THE LAURA LYNNE, HISTORY:

Laura Lynne, born 7'th December 1979, the daughter of Jeff & Sandi Lynne
Laura lives in Compton, California and have a nickname: El Loozah.
About Laura: Just trying to not fuck myself over by constantly making dumb decisions. Peace, love and progress..
She has studied on the Fashion Institute of Design and Merchandising
She works at Design House Thomas Wylde (www.thomaswylde.com)
and SAG-AFTRA (www.sagaftra.org) "We are actors, announcers, broadcast journalists, dancers, dj's, news writers, news directors, program hosts, puppeteers, recording artists, singers, stunt performers, voiceover artists and other media professionals. Our work is seen and heard in theaters, on television and radio, sound recordings, the internet, games, mobile devices, home video: you see us and hear us on all media distribution platforms. We are the faces and the voices that entertain and inform America and the world.
Laura is doin' Vocals/Backing Vocals, Session/Touring, Television and Films.
Laura is singing backing vocals on the 2012 album Mr. Blue Sky, The Very Best of Electric Light Orchestra, the tracks are: Answer vocals on "Evil Woman", "Strange Magic", "Showdown" and "Livin' thing".
Laura is singing backing vocals on two tracks on the newest 2015 Jeff Lynne's ELO album "Alone in the universe", the tracks are "Love and rain" and "One step at a time".
Jeff Lynne's ELO played 3 gigs at the Hollywood Bowl, California 9-10-11 sep. 2016 and Laura did the background vocals when Jeff performed "Tightrope","Evil woman","Showdown" & "Love and rain".
Take a look here !.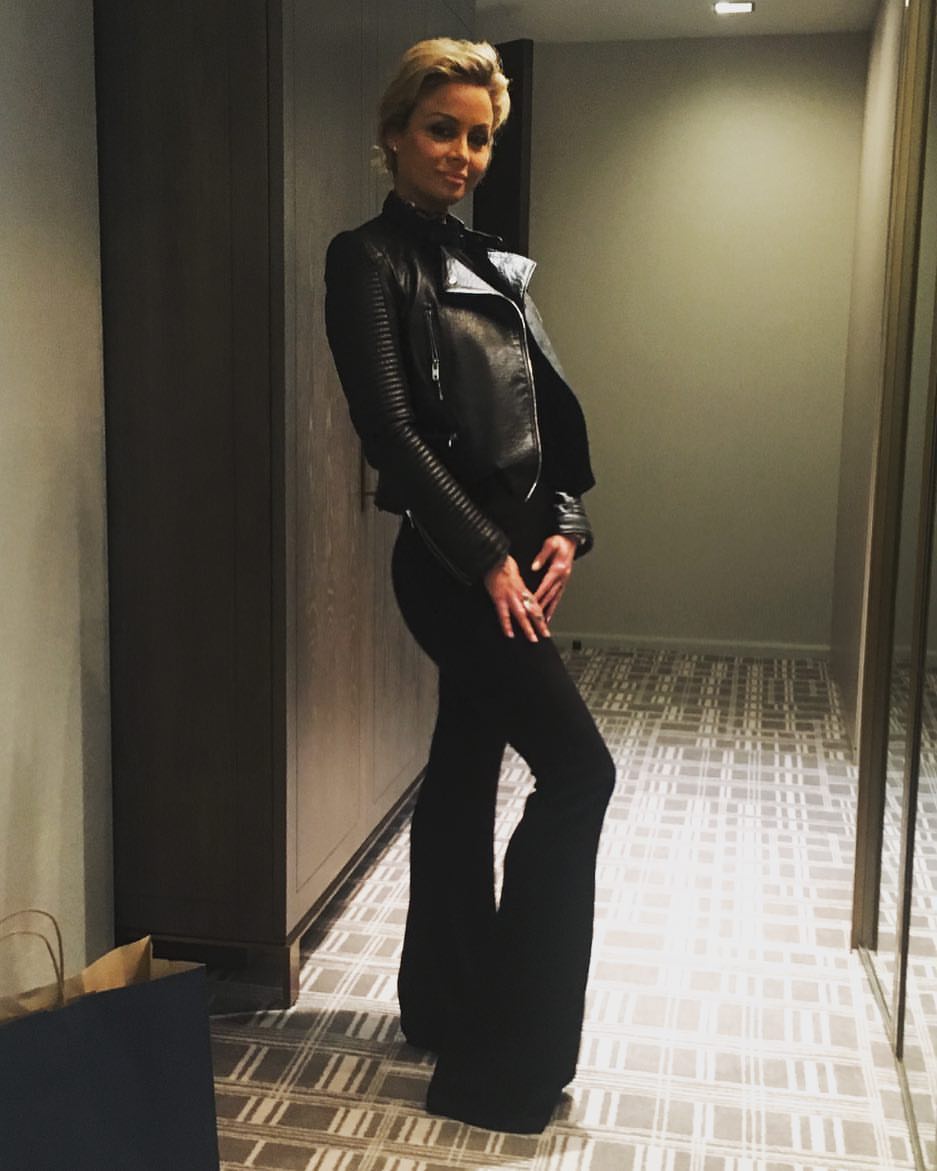 Laura at the Hotel before The Rock'n'roll Hall of fame d. 07-04-2017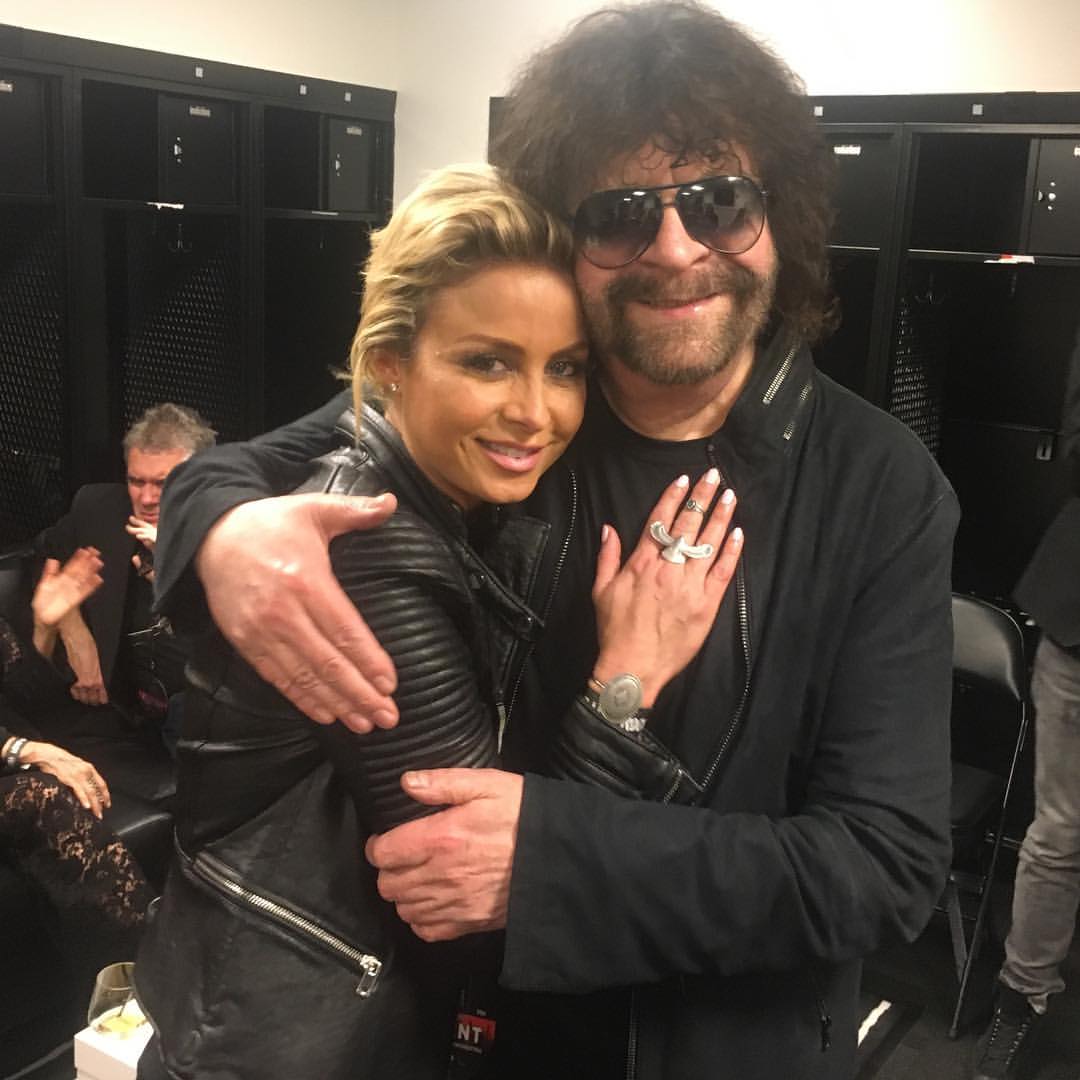 End to a beautiful night. Congratulations dad on your long overdue achievement!! Rock and Roll is king.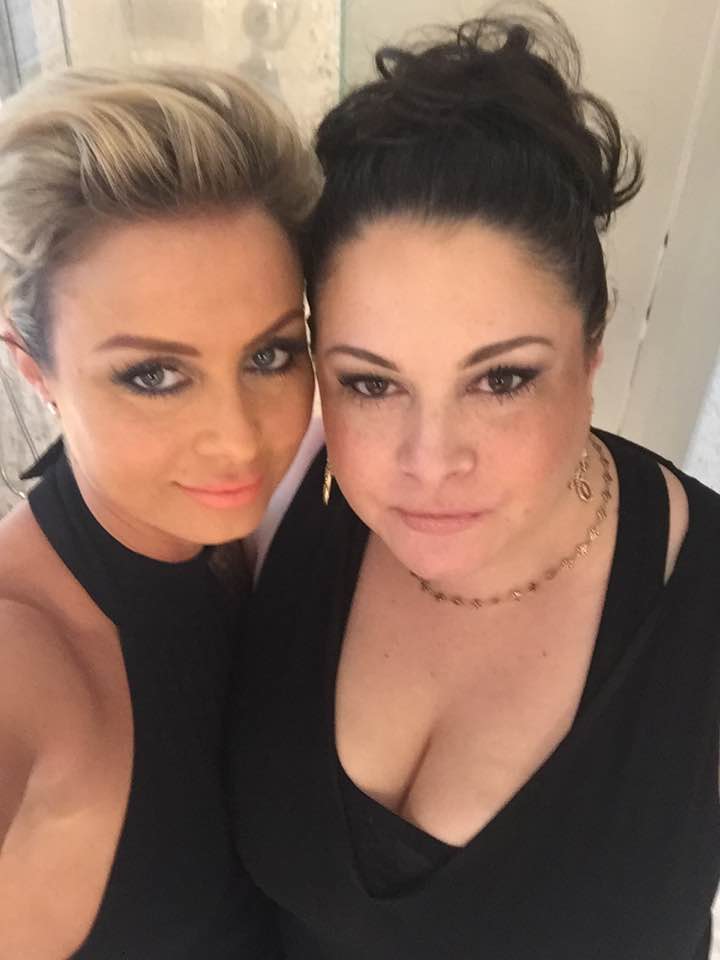 Lovely daughters of a lovely man, Laura and Stephanie.