I'm a 60 year young family father with whife Diana (married for over 29 years) an 2 "kids" (22 & 27 years) and I'm working in the Danish electro buisness, as a Calculator (EL-Beregner) at www.Bravida.dk
I have been an ELO fan since I bought the double album "Out of the Blue" on the 5. feb. 1979!
This album founded my ELO collection, wich I've been maintained over the years, but I have intensified the search for "news" in recent years.

This website contains my complete private collection of
ELO, related ELO family material & The Moody Blues,
now containing:
21-02-2023, 795 items.
Unfortunately, I have not seen the original ELO live, but I had the great pleasure to see ELO part II live in Vejle, Denmark on 26. Oct. 2000, this concert was way above my expectations and I'm sorry for those who were not there (we were probably only 2-300). I have to say that they really missed a great experience, the ELO sound was there and radiating enthusiasm and eagerness off the stage, great.

But may 5'th 2016, I saw Jeff Lynne's ELO in Oberhausen in Germany, I never thought that the day would ever come. My whife and I went there and we had a blast. The best concert in my life, wauu to the sound, lights, lasers and the big screen in the back.
I was "Above the clouds".
Check my video of the 2016 tour here
König-Pilsener-Arena, Oberhausen, Cologne, Germany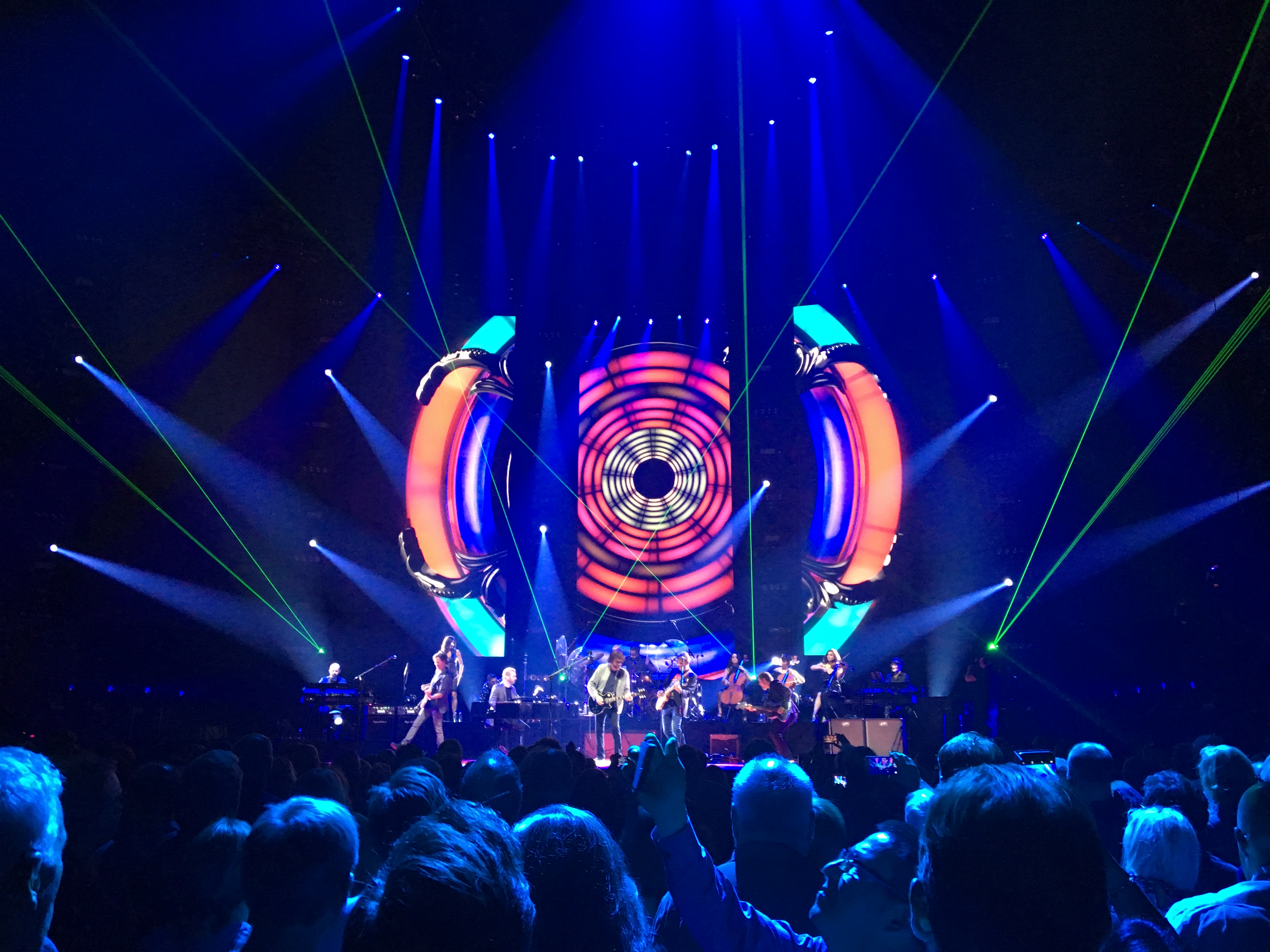 16-09-2018, I went to Copenhagen to see Jeff Lynne's ELO at the Royal Arena. It was absolutly great, everything was over the top.
Blok 2, Row 14 Seat 32.
Check my video of the 2018 tour here

I'm trying to map out each member's past / careers, where they played and how they came up with ELO, it is a lot of work there, but I'll try to put news as often as possible. I use the different LP / CD sleves, Internet and encyclopedias and especially Peter Frame's "Rock family trees" where it's mapped and drawn / written as family tree.
I acquired the book "Unexpected Messages" from FTMusic fanclub in Germany, this is an incredible reference for everything ELO, members, etc.. what they have been doing and have released, the book is highly recommended, but can only be ordered on their website.
In this work, it becomes very clear that the various band in Birmingham and the surrounding area has changed members crisscrossing and then back again.
I 'd love to hear from others with ELO as interest !
Comments, questions, facts, photos, clippings, everything has my interest.
Can't wait to hear from you: ken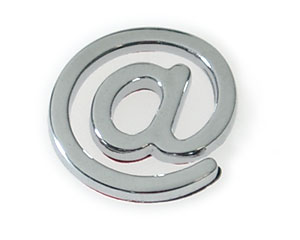 10538overture.DK
Secret messages from Ken Stavensoe Nielsen, Denmark