ELO CD: Face the music.
Released: 2006 11. Sep.
Produced by: Jeff Lynne
Engineered by: Marc, Musicland, Munic, Jimmy & Dave, Record Plant, NewYork, Richard, De Lana Lea, London.
Recorded in: Musicland Studios, Munic, Strings recorded at De Lane Lea Studios, London, Re-Mixed af The Record Plant, New York, Mastered af The Mastering Lab, Los Angeles
Jeff Lynne: Guitar, backing vocals & vocals, orchestra conducting.
Bev Bevan: Drums, percussion & backing vocals.
Richard Tandy: Moog, guitar, clavinet & piano.
Kelly Groucutt: Bass & backing vocals.
Mik Kaminski: Violin.
Hugh McDowell: Cello.
Melvyn Gale: Cello.
Louis Clark: Orchestra conducting.
Ellie Greenwich: Uncredited vocals
Susan Collins: Uncredited vocals
Nancy O'Neill: Uncredited vocals
Margaret Raymond: Uncredited vocals
This album obtained an 8 place in the United States.
The single Evil Woman (Jan. 1976) achieves a 10 place in the UK and (Feb. 1976) obtains also 10 place in the US.
2 single release Strange Magic (May 1976) achieves a 14 place in the US and (July 1976) a 38 place in the UK.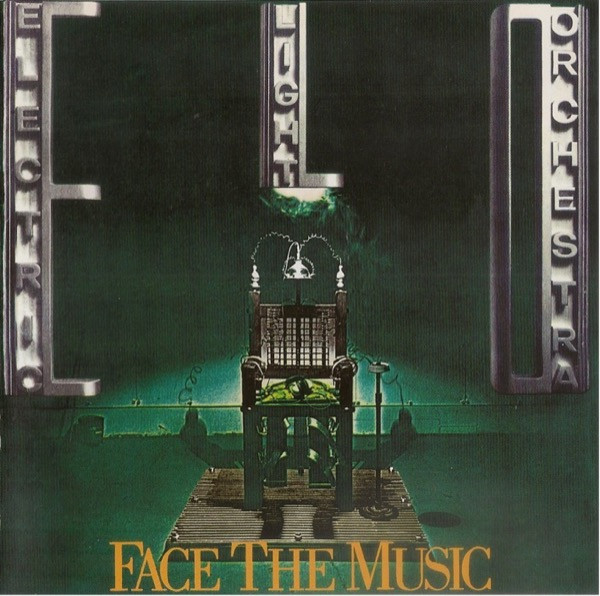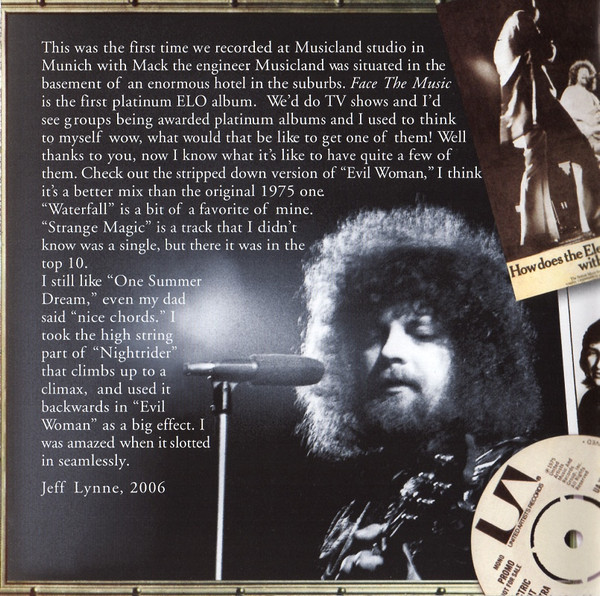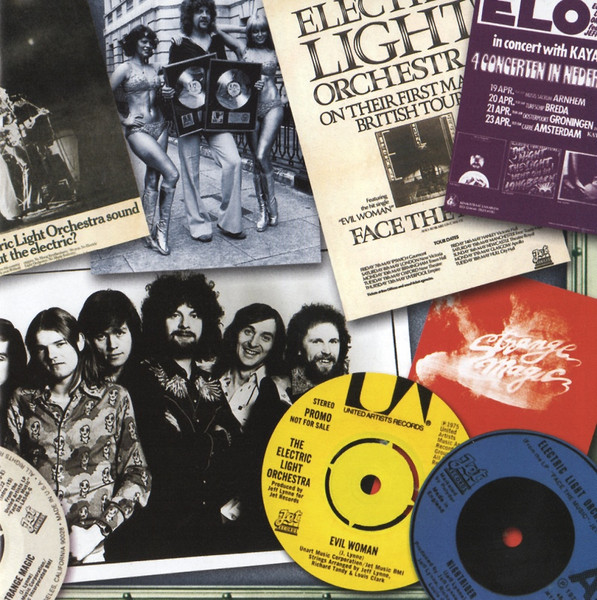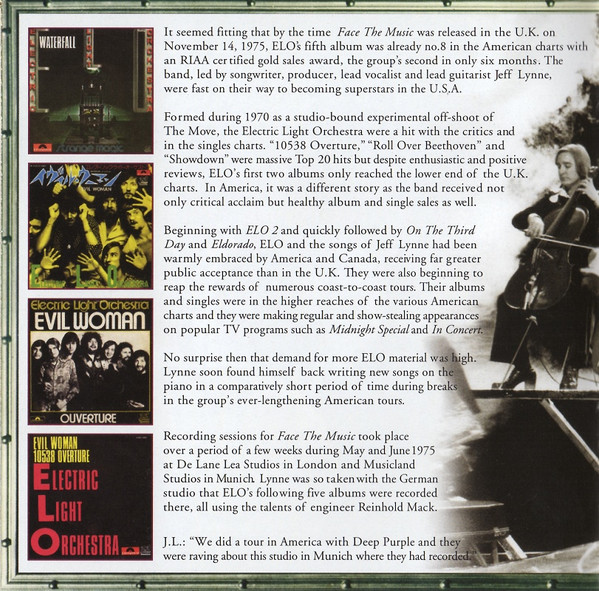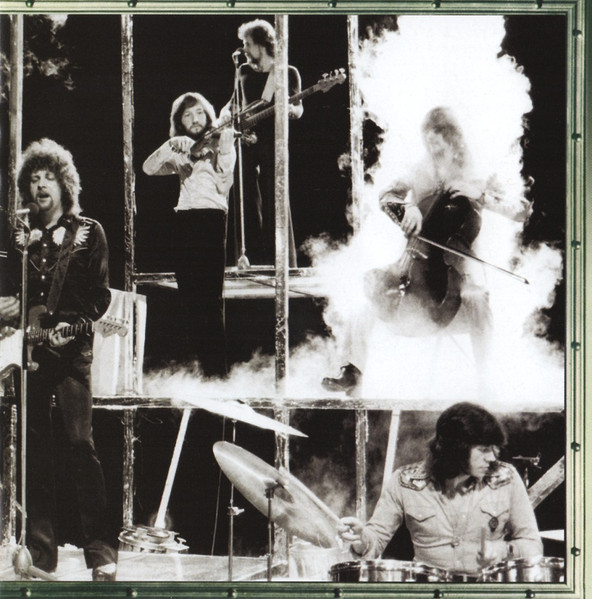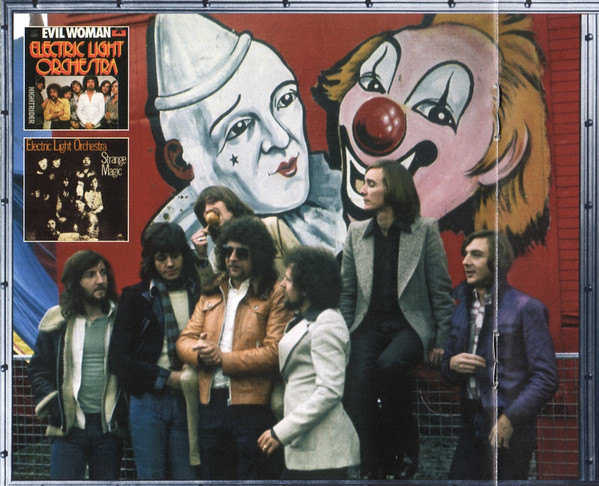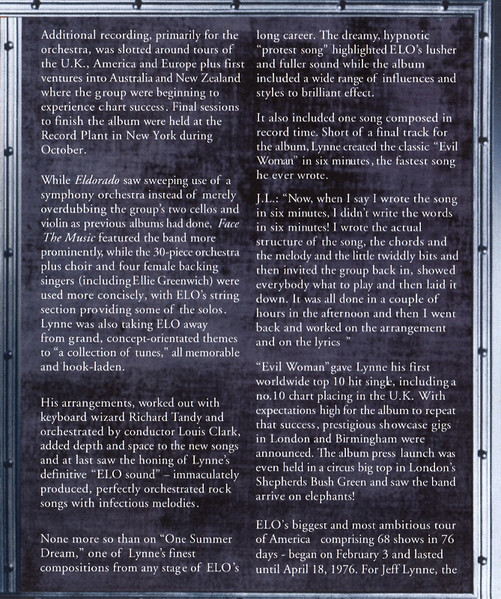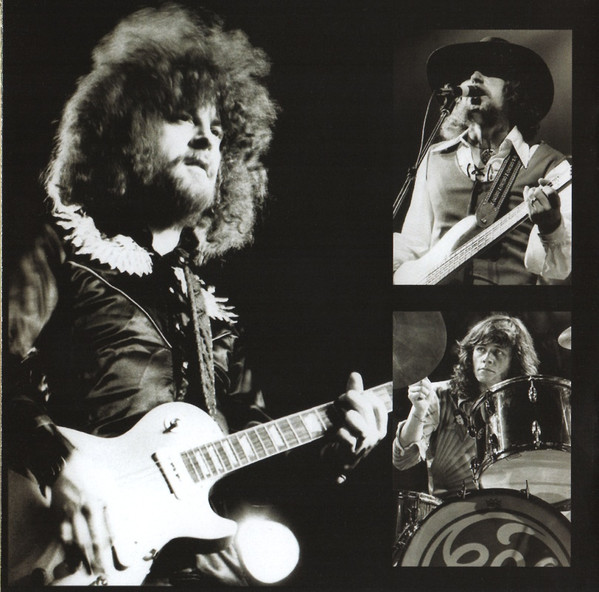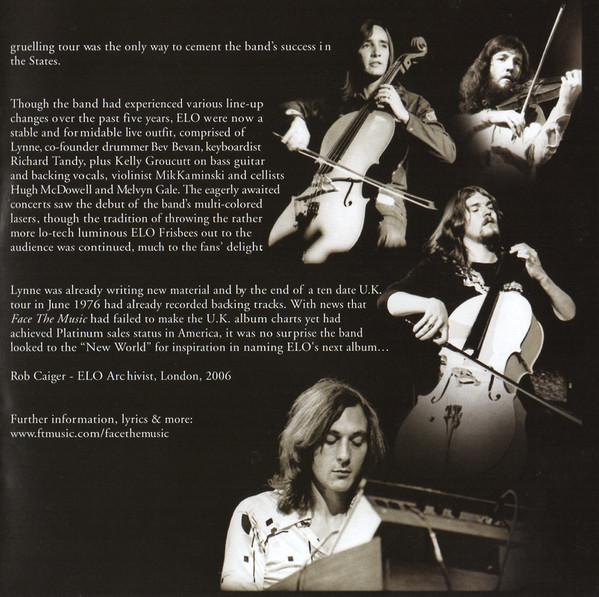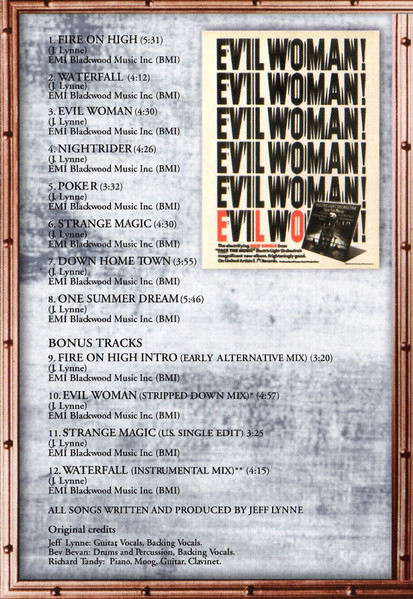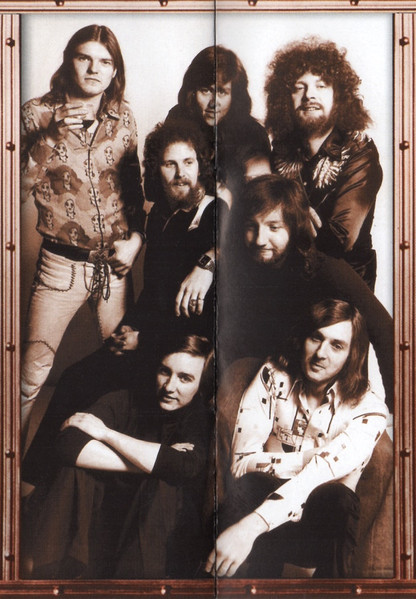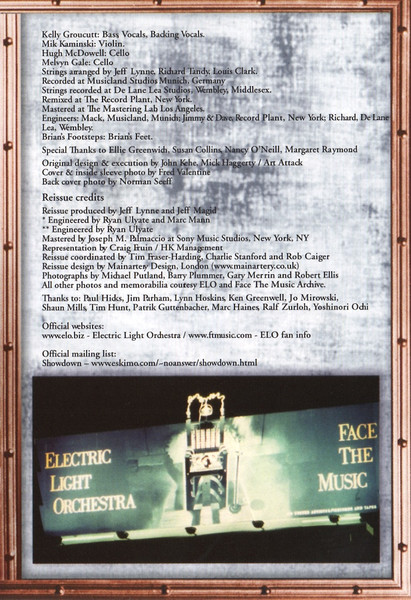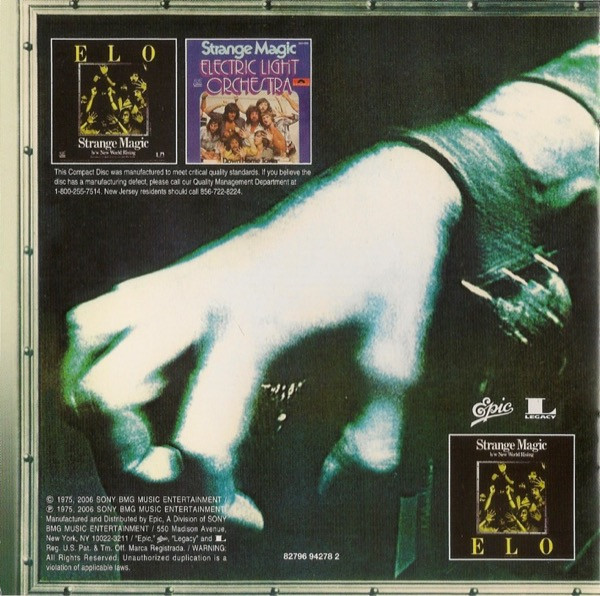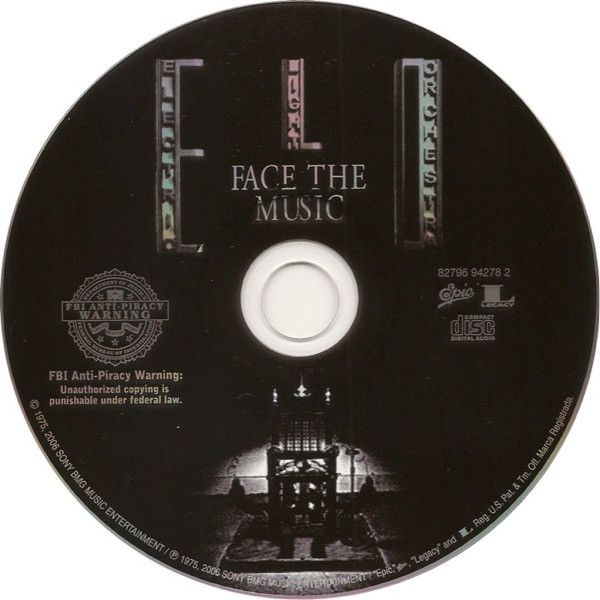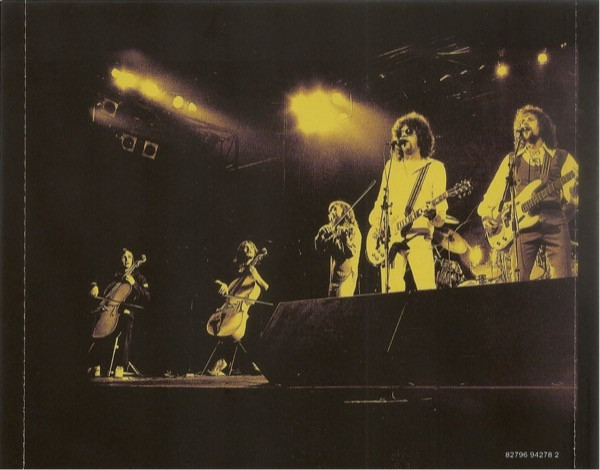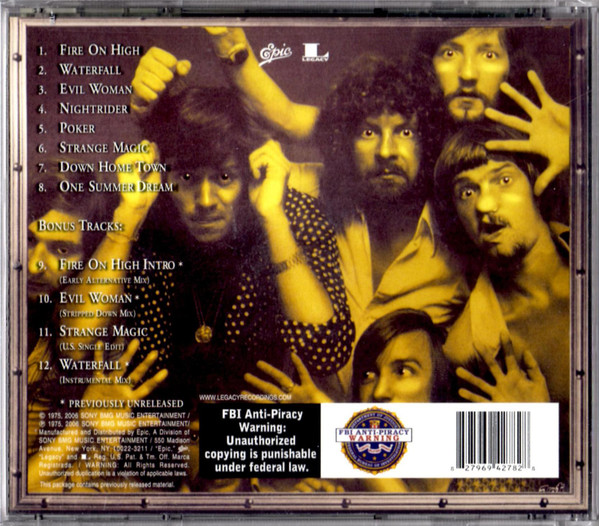 Cover design by: John Kehe / Mick Haggerty/Art Attack.
Label: Epic / Legacy, 82796942782
Barcode: 82796942782
Country: EU
Item: 297
Discogs: https://www.discogs.com/release/1304599-Electric-Light-Orchestra-Face-The-Music
A1: Fire on high (Jeff Lynne) (5:31)
A2: Waterfall (Jeff Lynne) (4:11)
A3: Evil woman (Jeff Lynne) (4:29)
A4: Nightrider (Jeff Lynne) (4:26)
A5: Poker (Jeff Lynne) (3:32)
A6: Strange magic (Jeff Lynne) (4:29)
A7: Down home town (Jeff Lynne) (3:54)
A8: One summer dream (Jeff Lynne) (5:51)
A9: Fire on high intro (early alternative mix) (Jeff Lynne) (3:23)
A10: Evil woman (stripped down mix) (Jeff Lynne) (4:00)
A11: Strange magic (US single edit) (Jeff Lynne) (3:27)
A12: Waterfall (instrumental mix) (Jeff Lynne) (4:15)
________________________________________________________________________________________________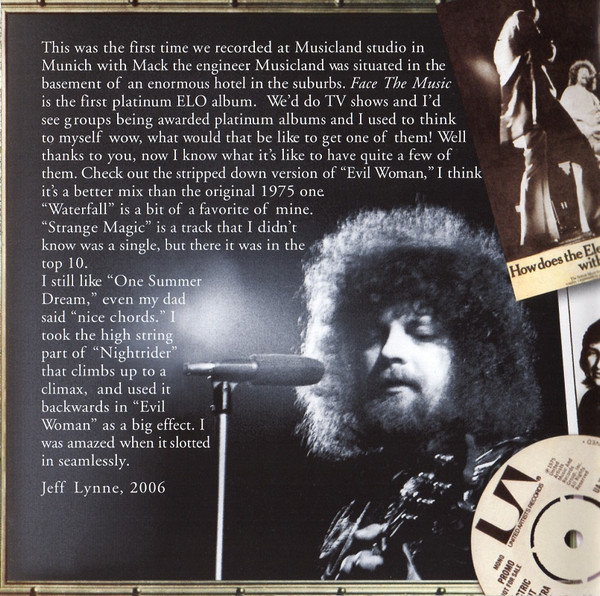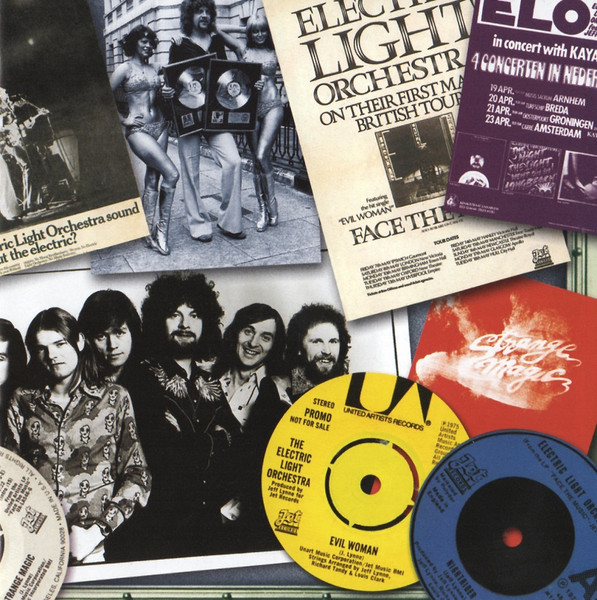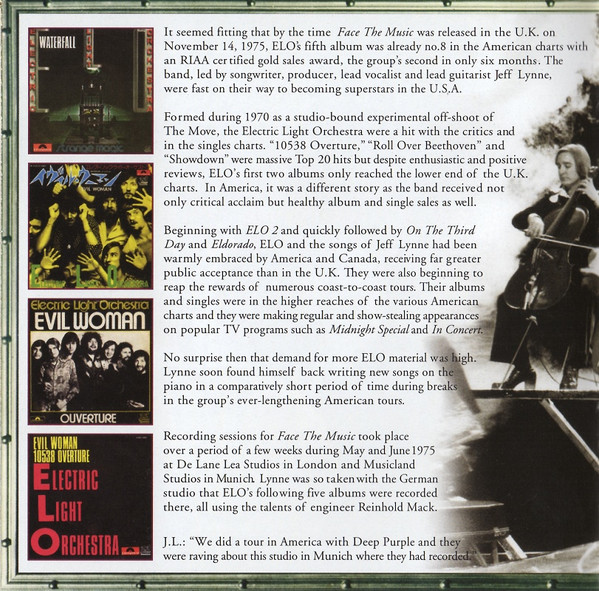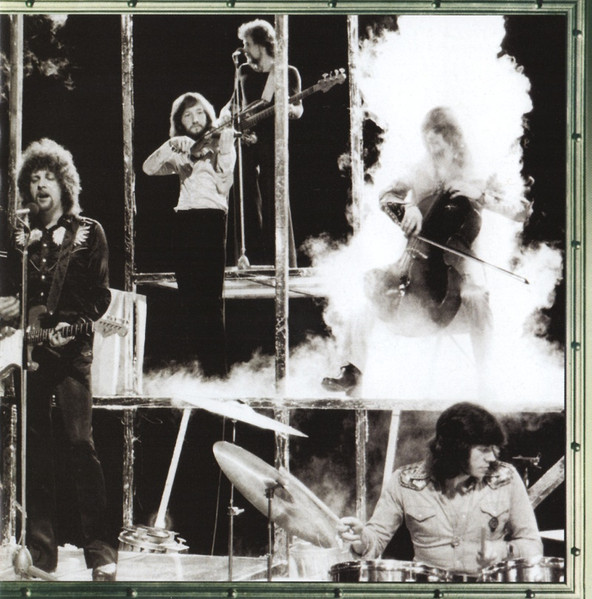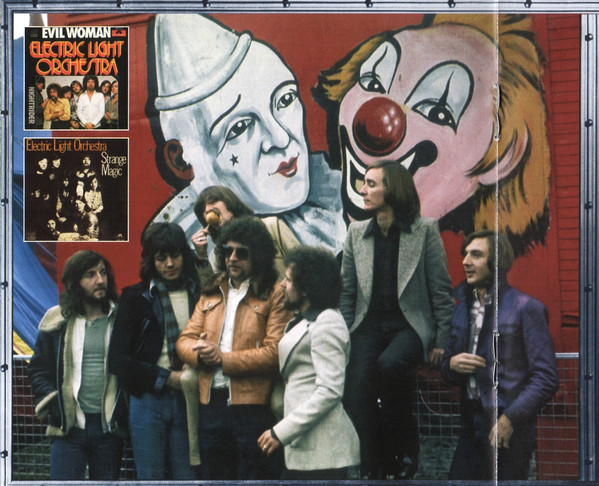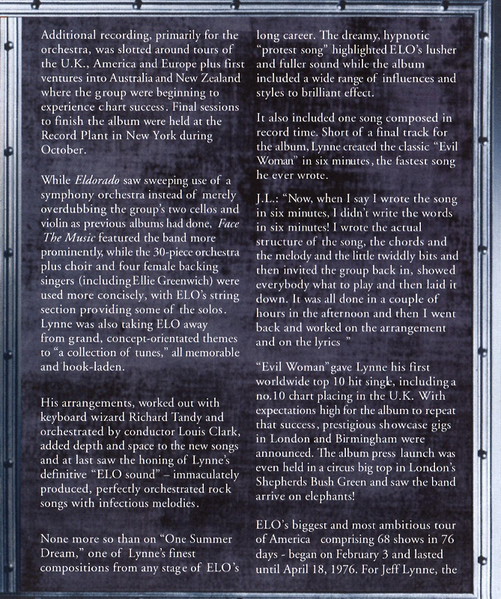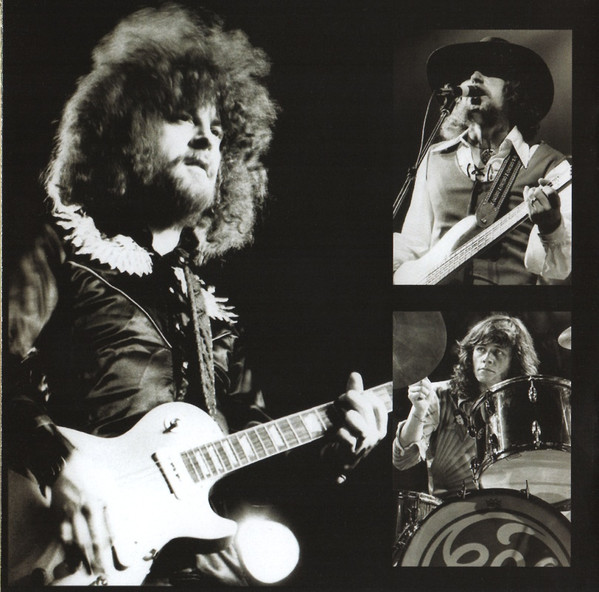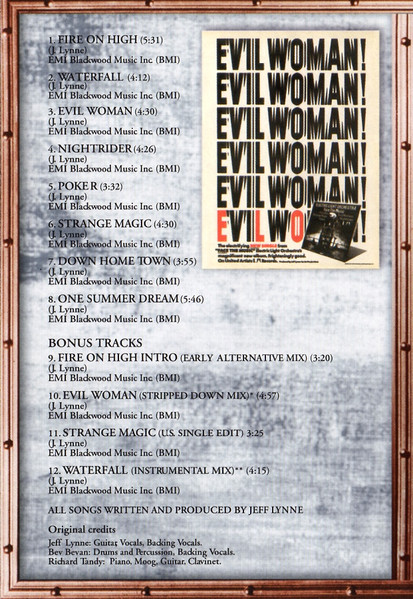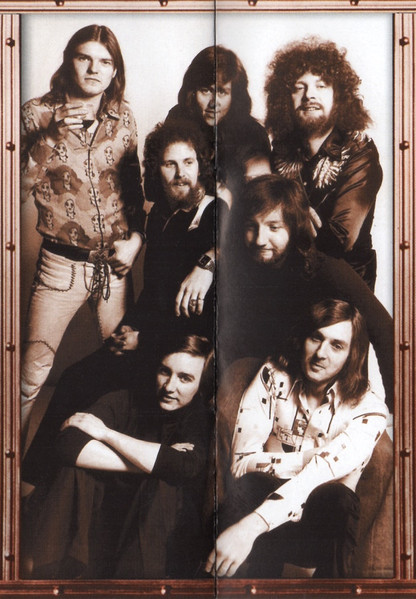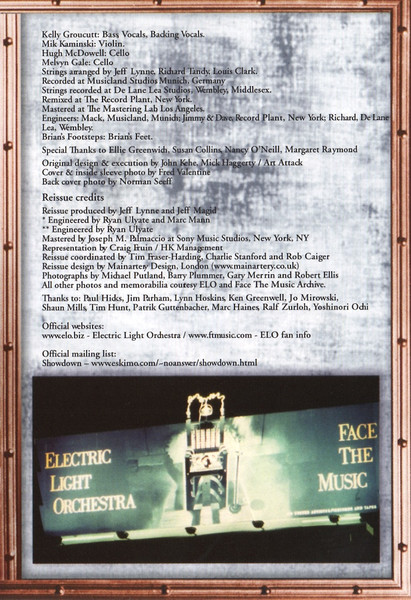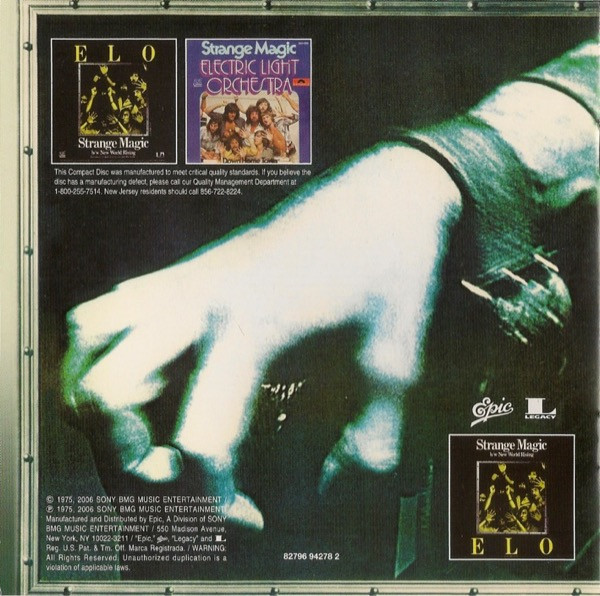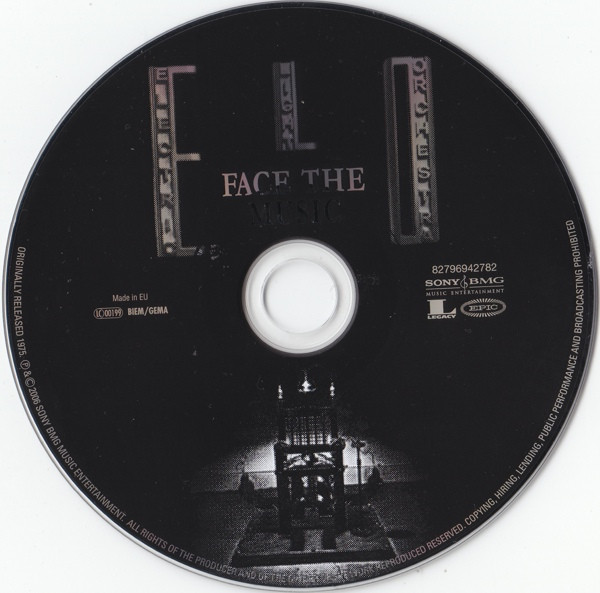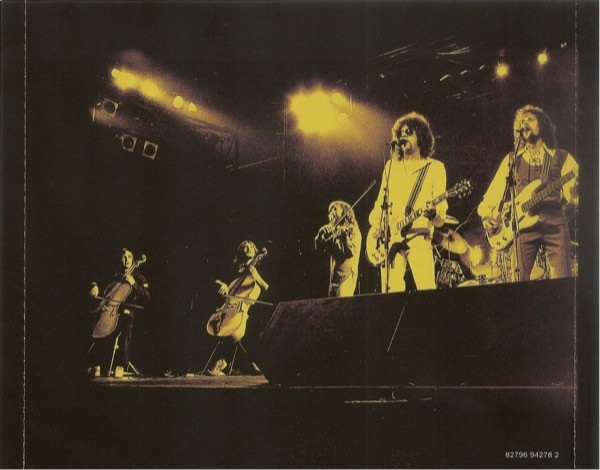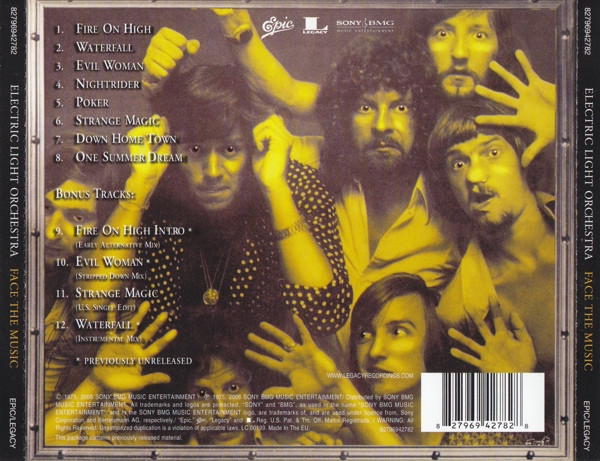 Cover design by: John Kehe / Mick Haggerty/Art Attack.
Label: Epic / Legacy, 827969427828
Barcode: 827969427828
Country: United States of America
Item: 296
Discogs: https://www.discogs.com/release/2049661-Electric-Light-Orchestra-Face-The-Music
Runout: IFPI L551 S0100729500-0101 11 A1
A1: Fire on high (Jeff Lynne) (5:31)
A2: Waterfall (Jeff Lynne) (4:11)
A3: Evil woman (Jeff Lynne) (4:29)
A4: Nightrider (Jeff Lynne) (4:26)
A5: Poker (Jeff Lynne) (3:32)
A6: Strange magic (Jeff Lynne) (4:29)
A7: Down home town (Jeff Lynne) (3:54)
A8. One summer dream (Jeff Lynne) (5:51)
A9. Fire on high intro (early alternative mix) (Jeff Lynne) (3:23)
A10. Evil woman (stripped down mix) (Jeff Lynne) (4:00)
A11. Strange magic (US single edit) (Jeff Lynne) (3:27)
A12. Waterfall (instrumental mix) (Jeff Lynne) (4:15)
________________________________________________________________________________________________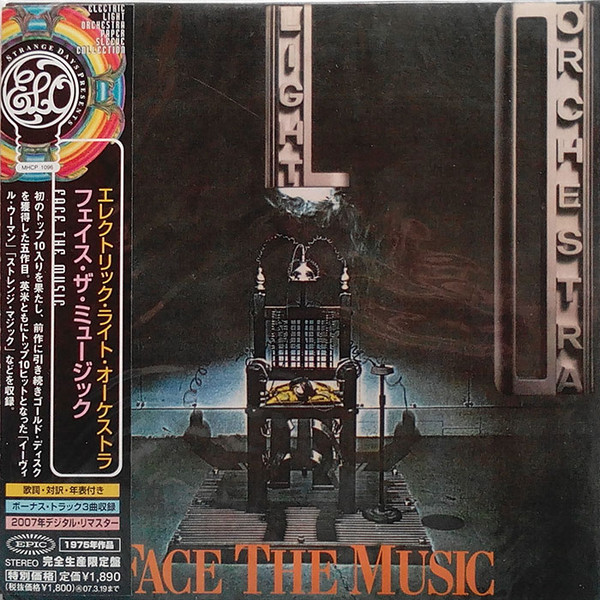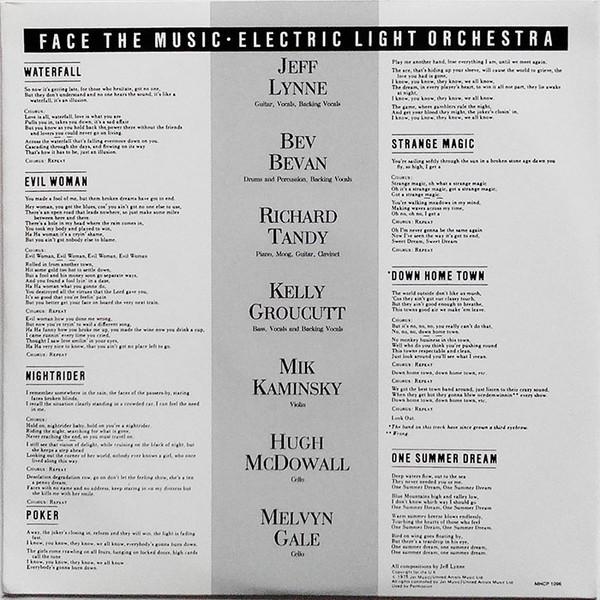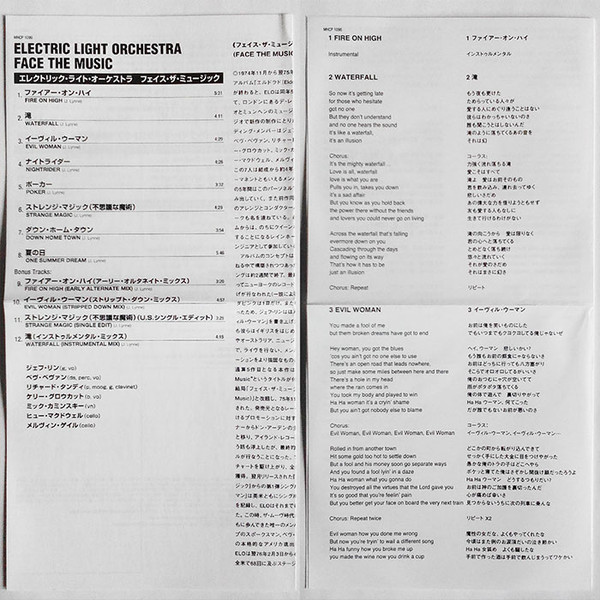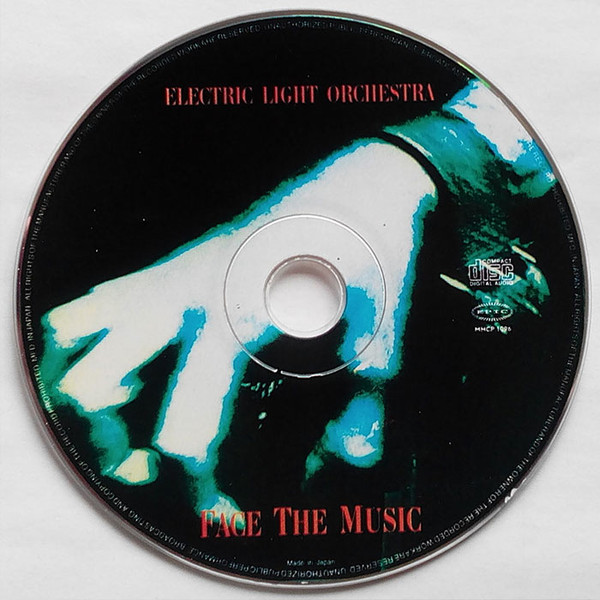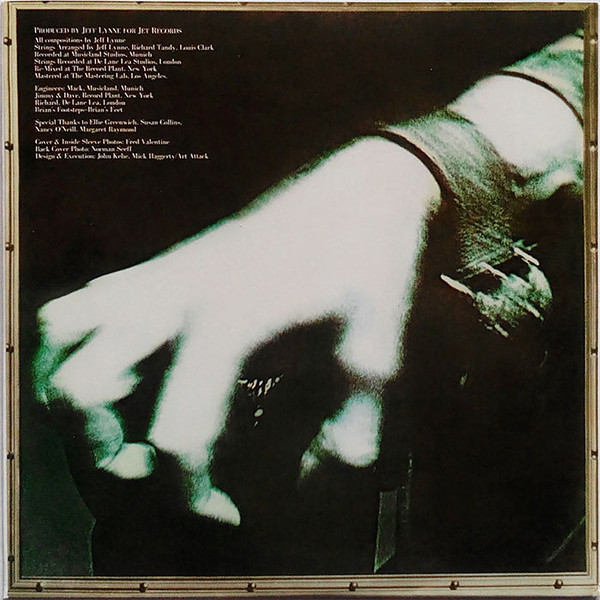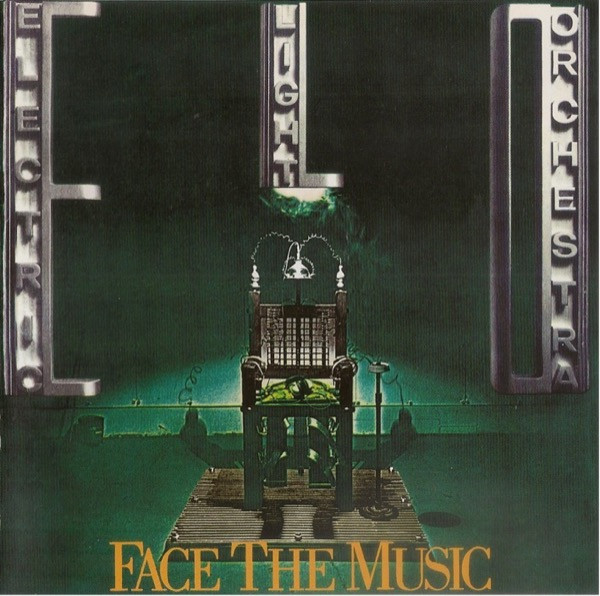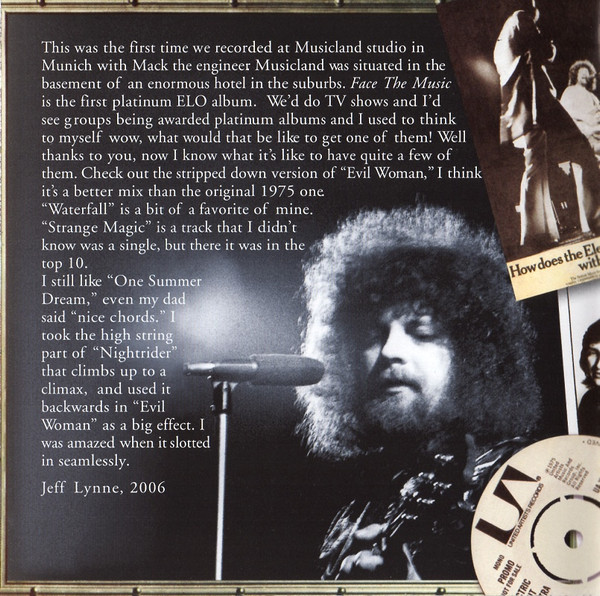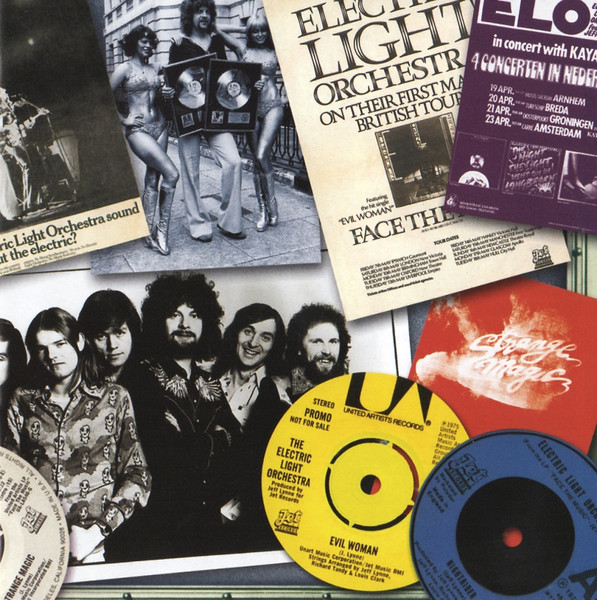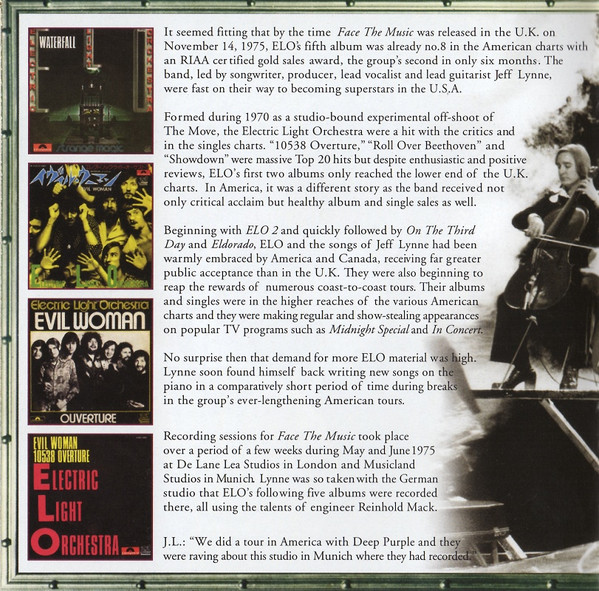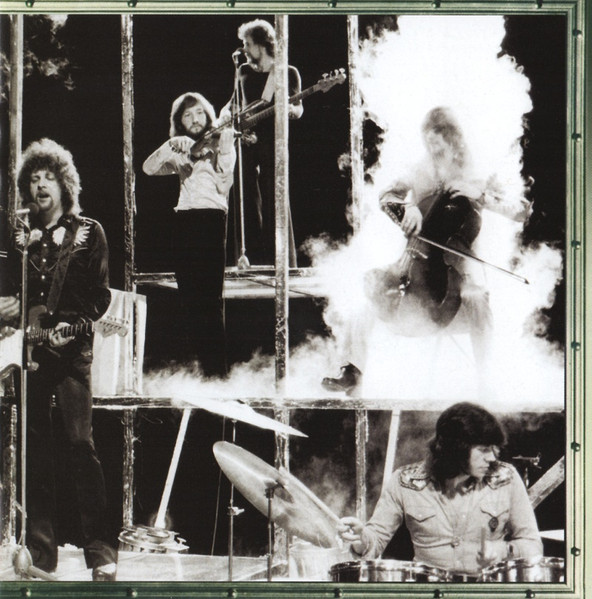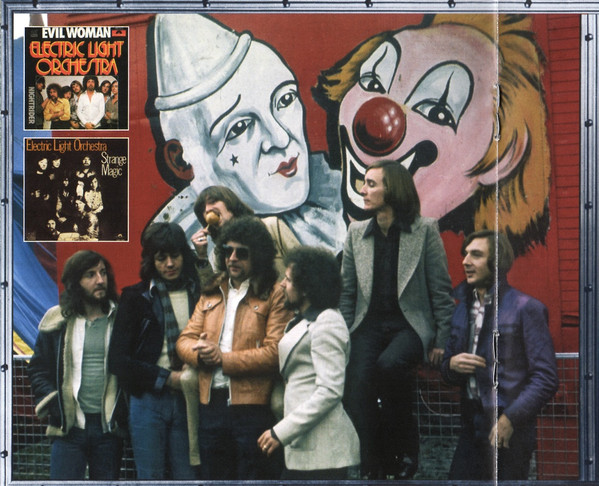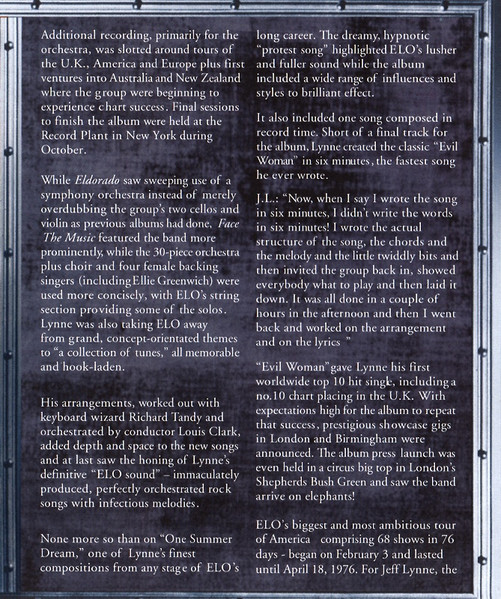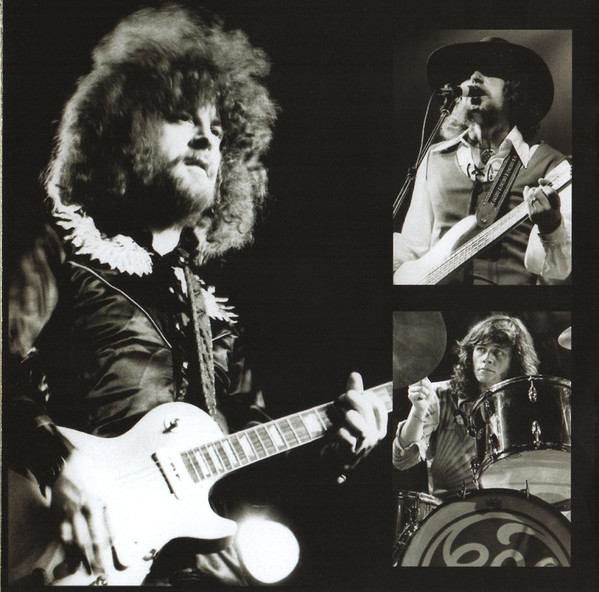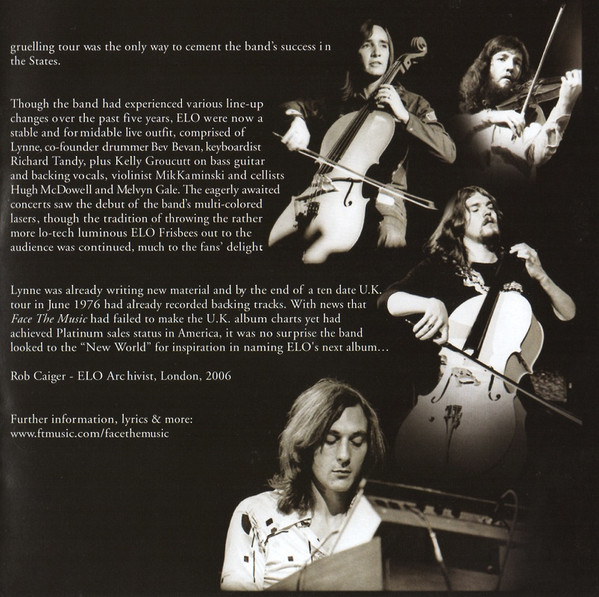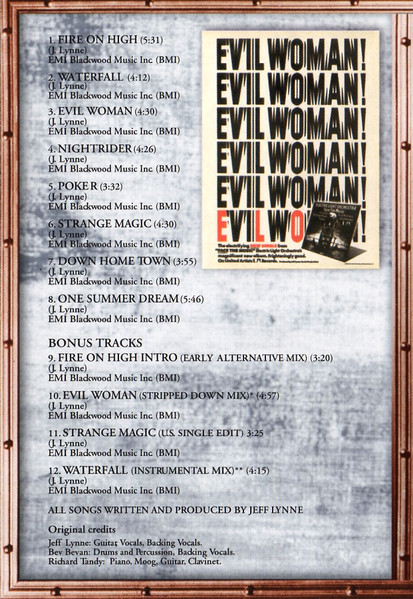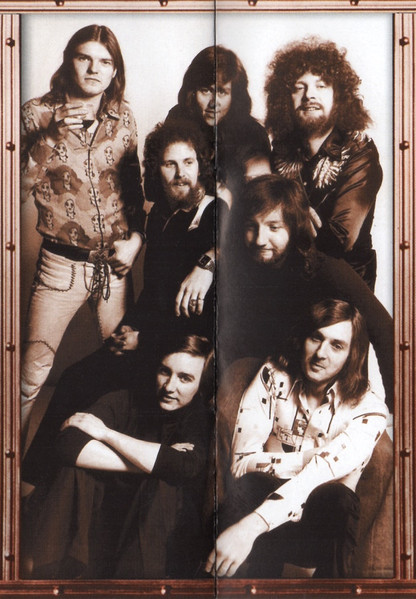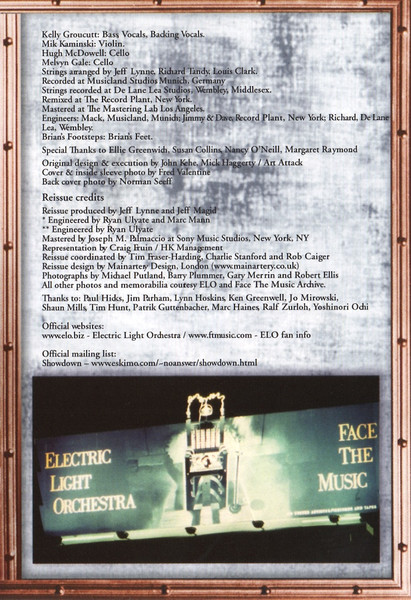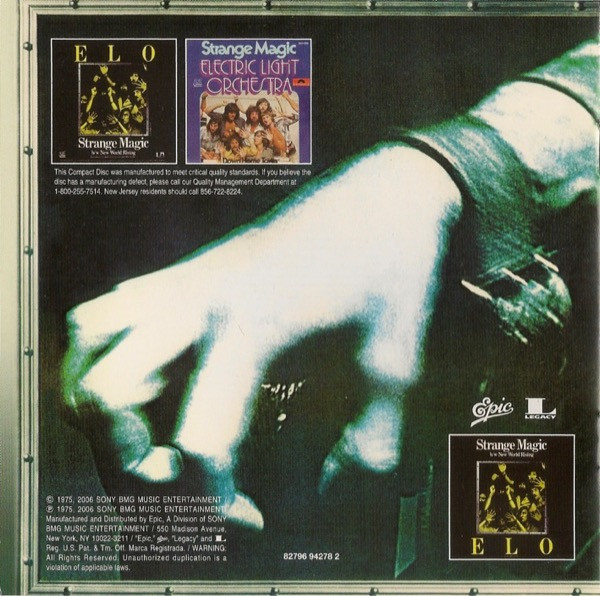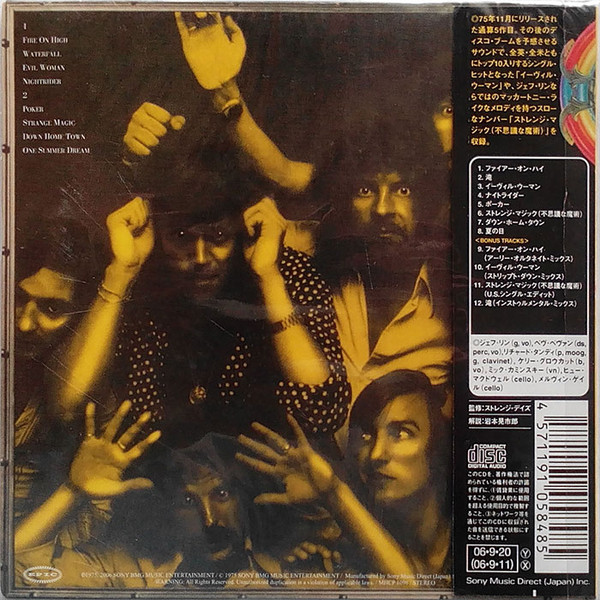 Cover design by: John Kehe / Mick Haggerty/Art Attack.
Label: Epic, MHCP 1096
Barcode: 4571191058485
Country: Japan
Item: 298
Discogs: https://www.discogs.com/release/8495785-Electric-Light-Orchestra-Face-The-Music
Runout: CDDA-119-07
A1: Fire on high (Jeff Lynne) (5:31)
A2: Waterfall (Jeff Lynne) (4:11)
A3: Evil woman (Jeff Lynne) (4:29)
A4: Nightrider (Jeff Lynne) (4:26)
A5: Poker (Jeff Lynne) (3:32)
A6: Strange magic (Jeff Lynne) (4:29)
A7: Down home town (Jeff Lynne) (3:54)
A8: One summer dream (Jeff Lynne) (5:46)
A9: Fire on high intro (early alternative mix) (Jeff Lynne) (3:20)
A10: Evil woman (stripped down mix) (Jeff Lynne) (4:57)
A11: Strange magic (US single edit) (Jeff Lynne) (3:25)
A12: Waterfall (instrumental mix) (Jeff Lynne) (4:15)
________________________________________________________________________________________________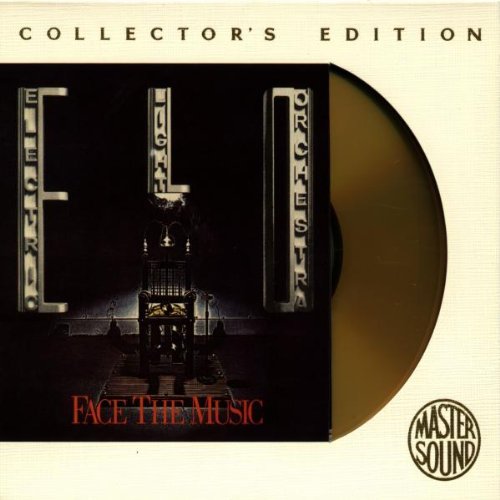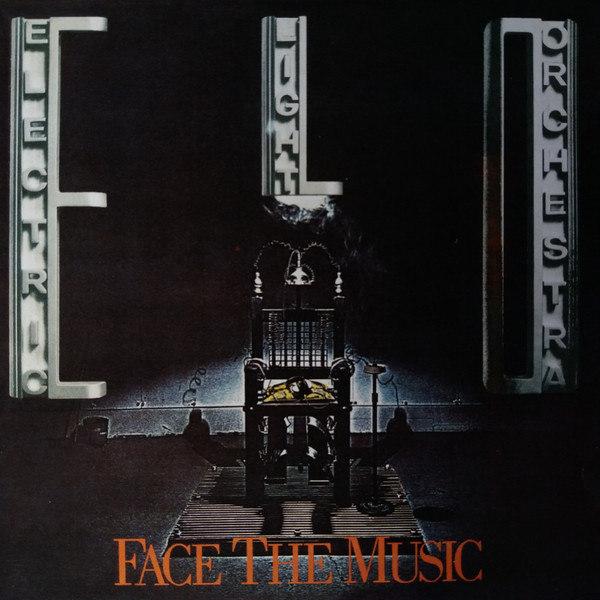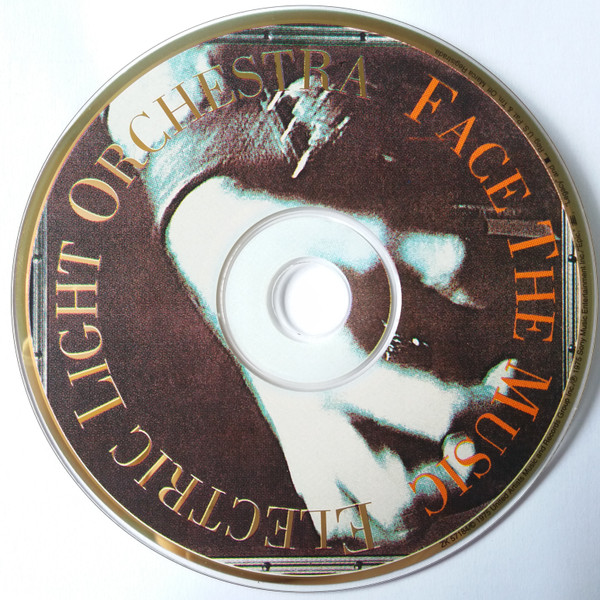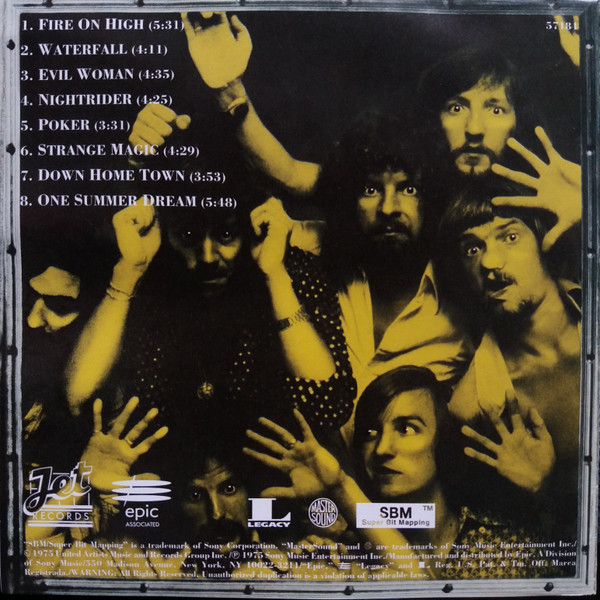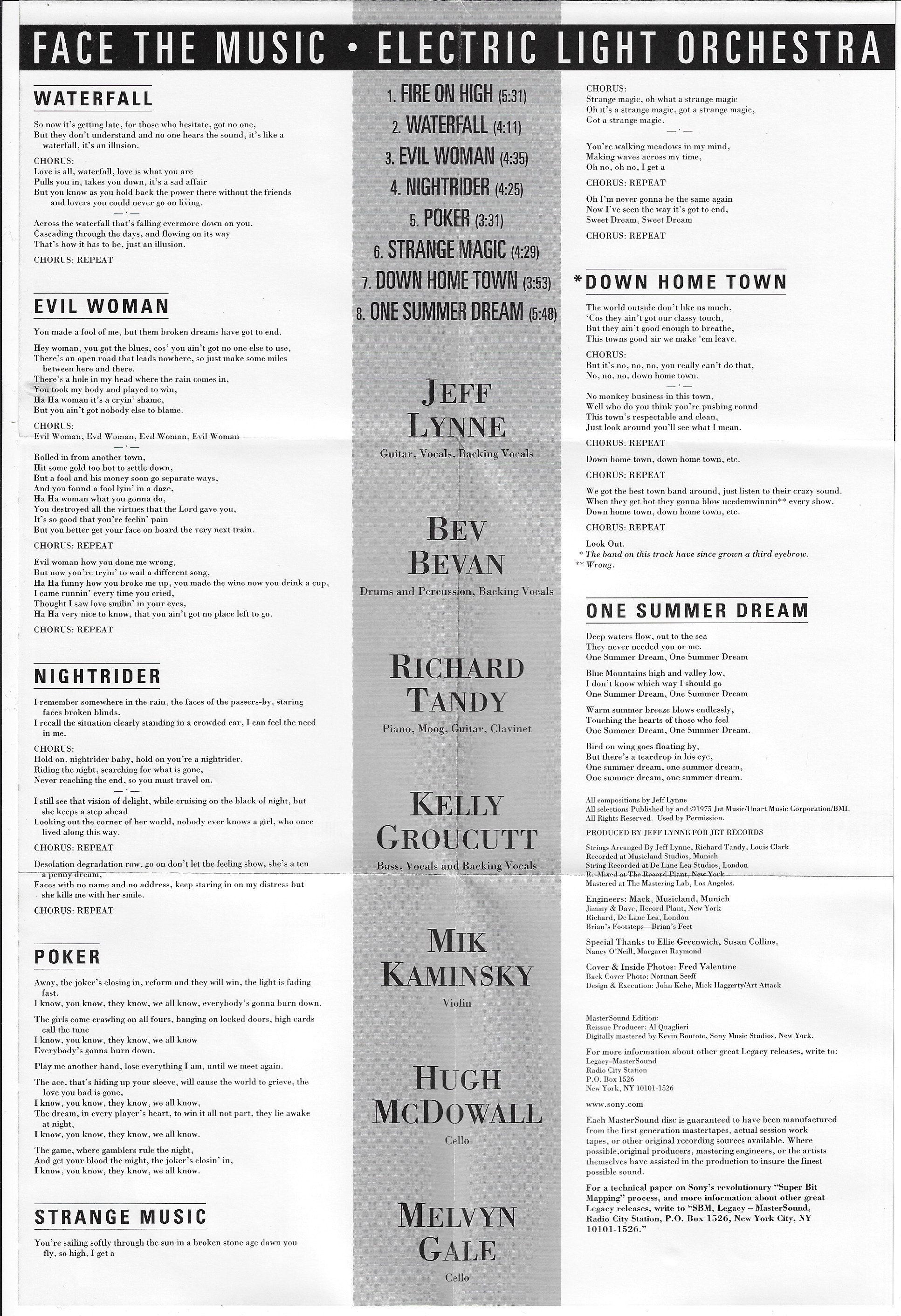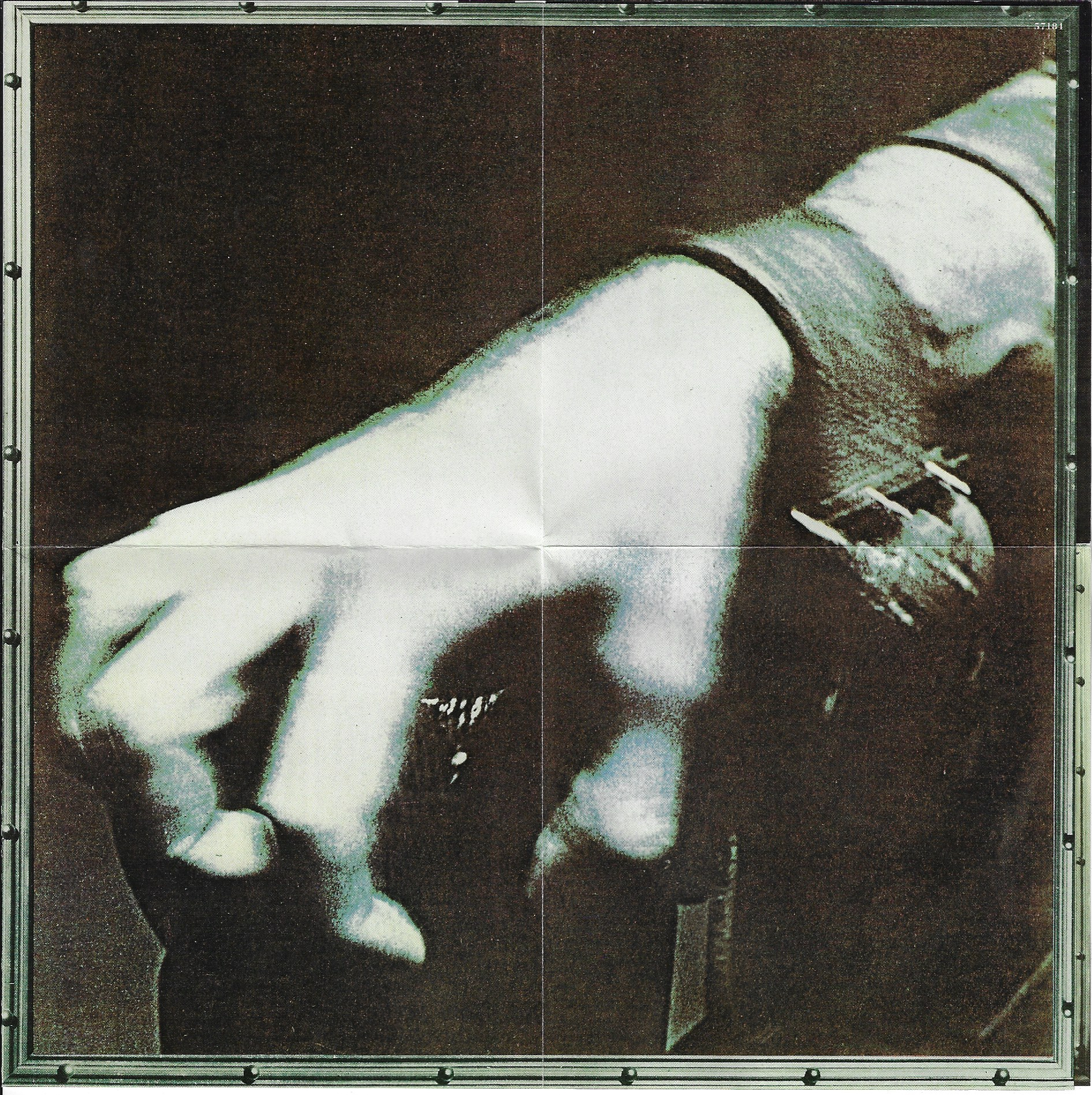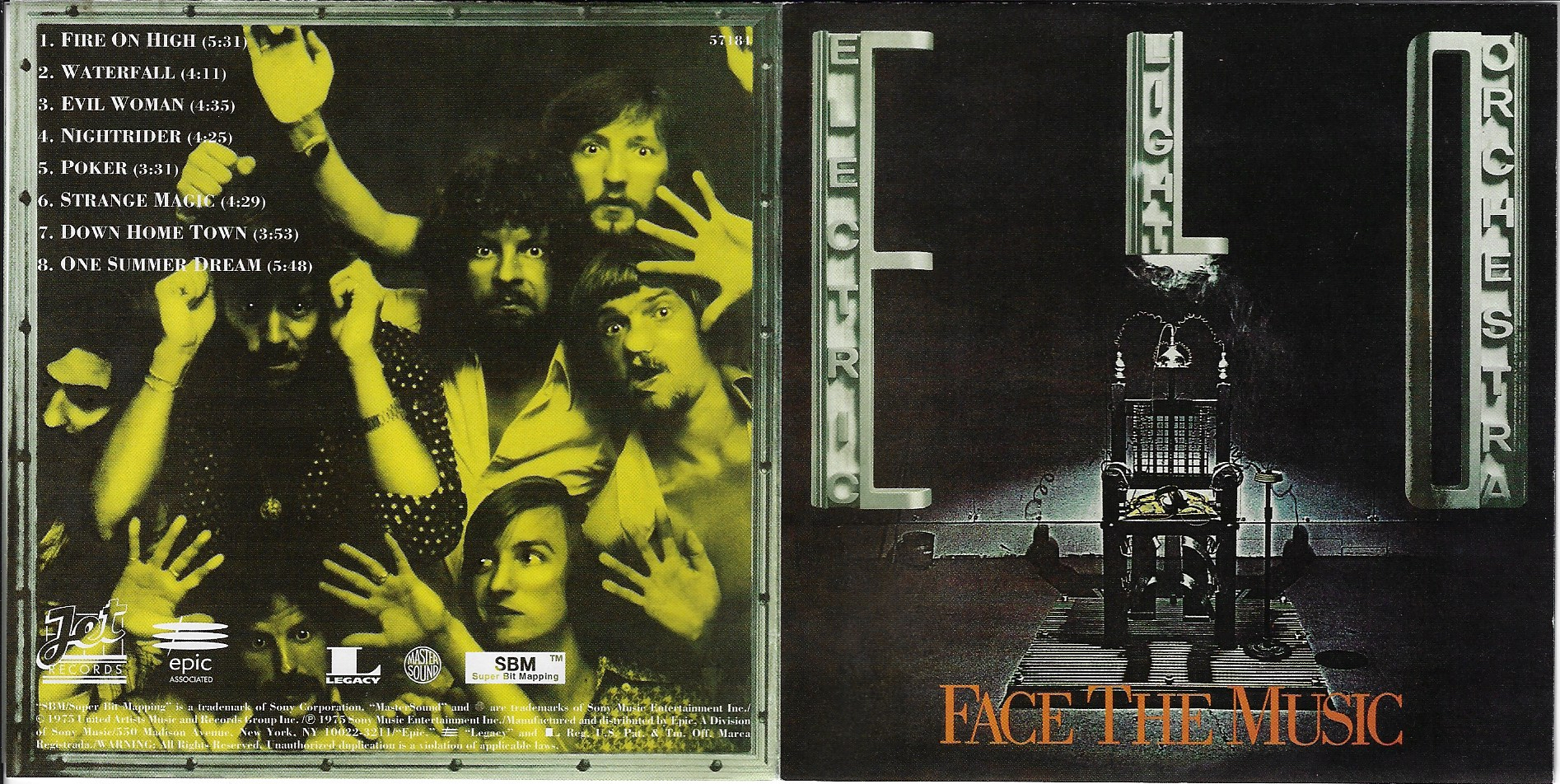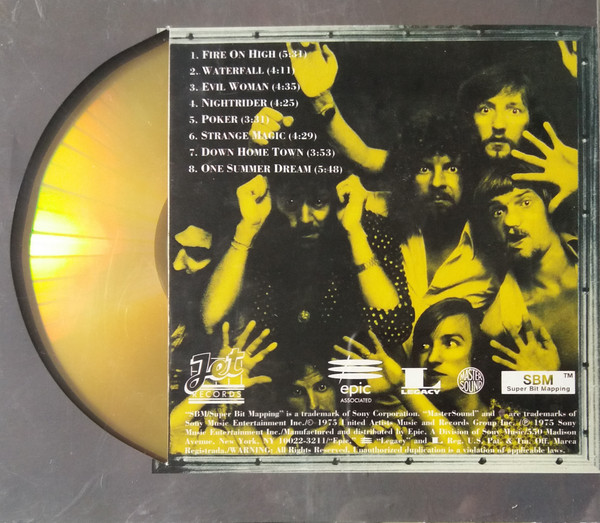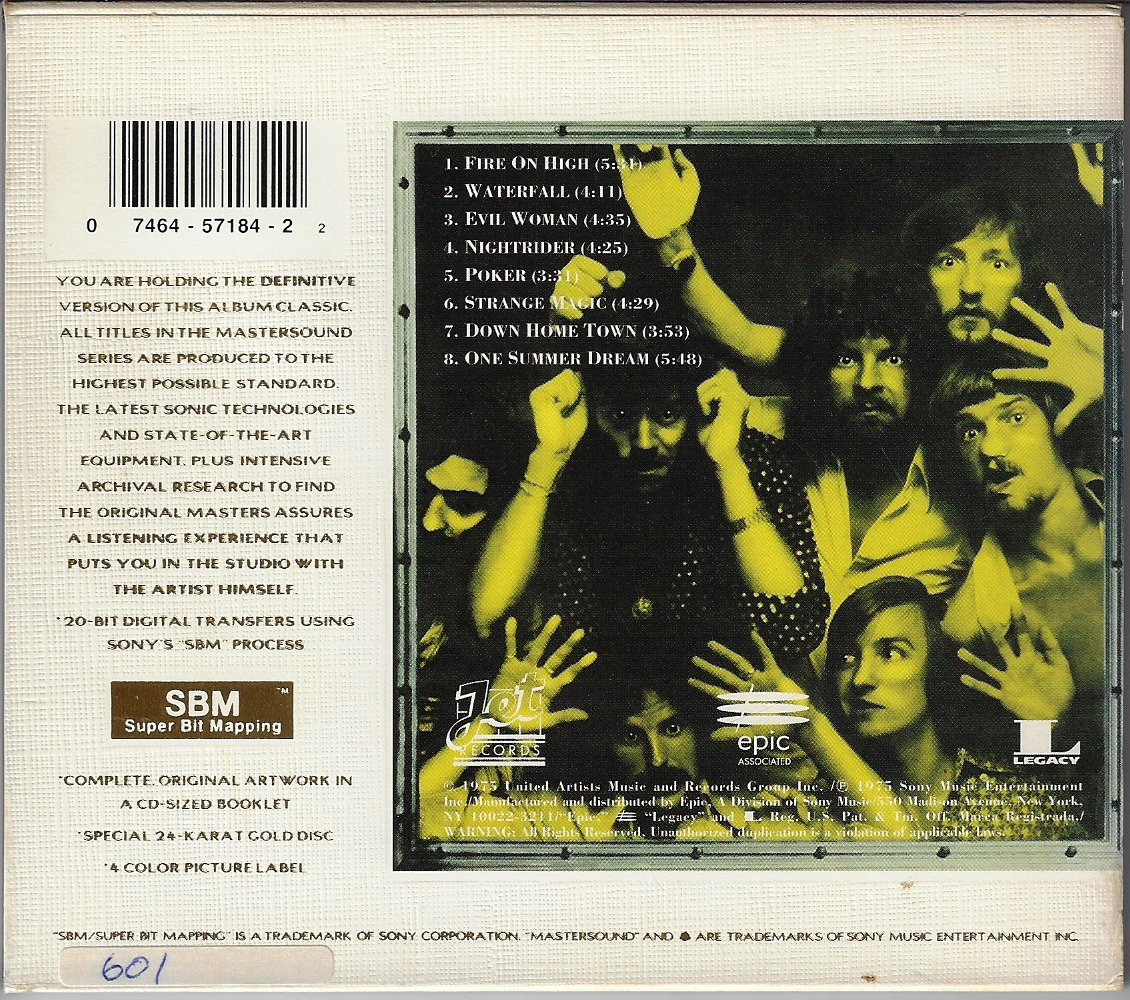 Cover design by: John Kehe / Mick Haggerty/Art Attack.
Label: Jet/Epic/Legacy, ZK 57184 (Gold 20bit CD)
Barcode: 074645718422
Country: United States of America
Released: 1995
Item: 601
Discogs: https://www.discogs.com/release/2298345-Electric-Light-Orchestra-Face-The-Music
Runout: ZK57184 7/95 1DA2
A-1: Fire on high intro (Un-reversed) (0:30)
A1: Fire on high (Jeff Lynne) (5:31)
A2: Waterfall (Jeff Lynne) (4:11)
A3: Evil woman (Jeff Lynne) (4:35)
A4: Nightrider (Jeff Lynne) (4:25)
A5: Poker (Jeff Lynne) (3:31)
A6: Strange magic (Jeff Lynne) (4:29)
A7: Down home town (Jeff Lynne) (3:53)
A8. One summer dream (Jeff Lynne) (5:48)