THE MOODY BLUES, 12":
In search of the lost chord
Released: 1968
Produced by: Tony Clarke
Engineered by: Derek Varnals & Adrian Martins.
Recorded in: ?
Mike Pinder: Mellotrons, piano, harpsichord, cello, accoustic guitar, bass guitar & auto-harp.
Justin Hayward: 12 string guitar, accoustic guitar, electric guitar, sitar, tablas, piano, mellotron, bass guitar, harpsichord, percussions & vocals.
Graeme Edge: Drums, timpani, tambourine, tablas & piano.
Ray Thomas: 'C' flute, alto flute, soprano saxophone & vocals.
John Lodge: Bass guitar, cello, tambourine, snare drum accoustic guitar & vocals.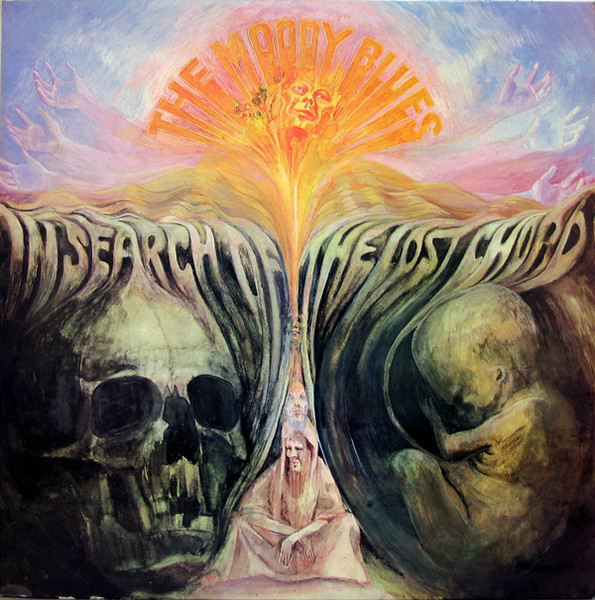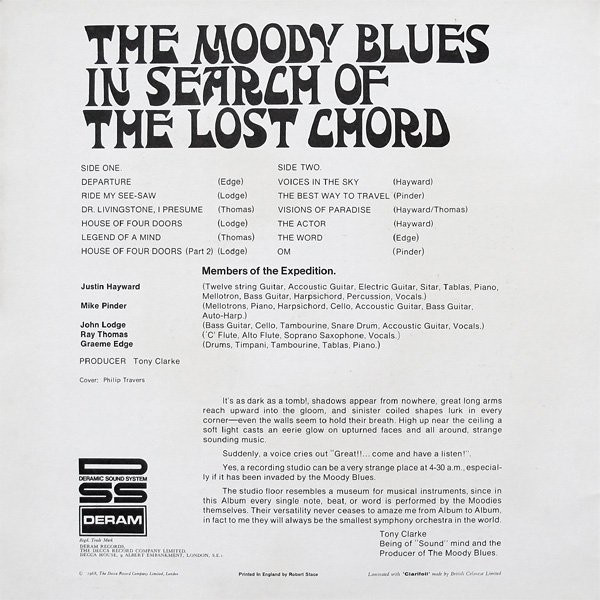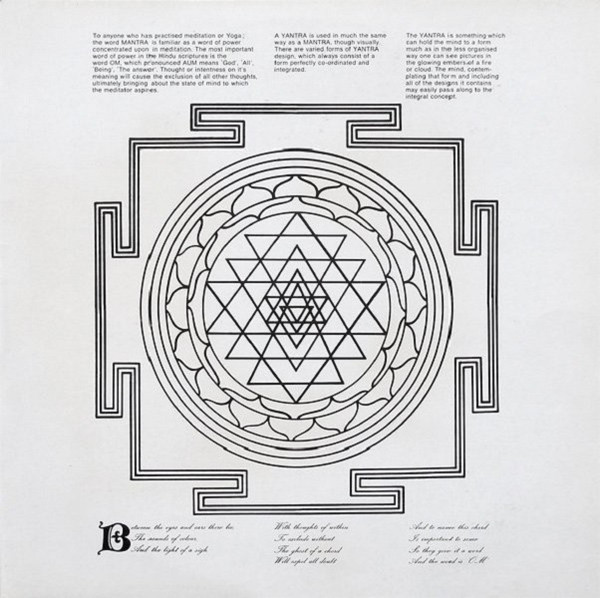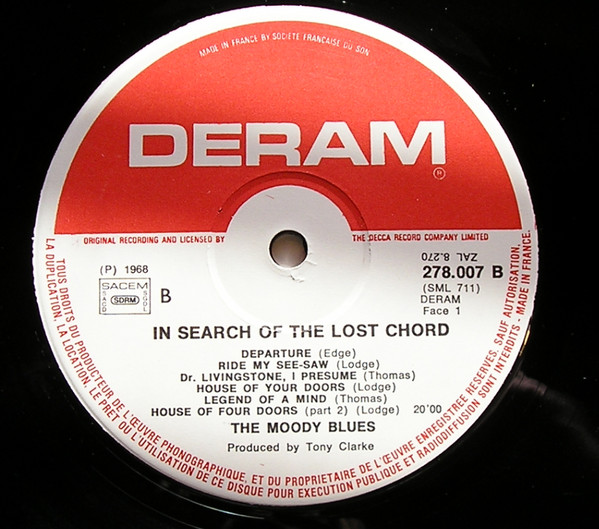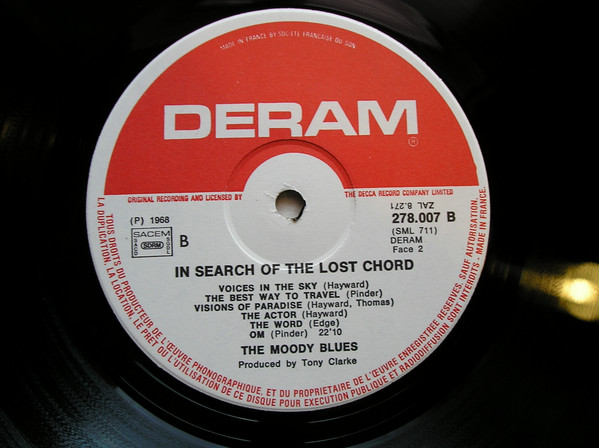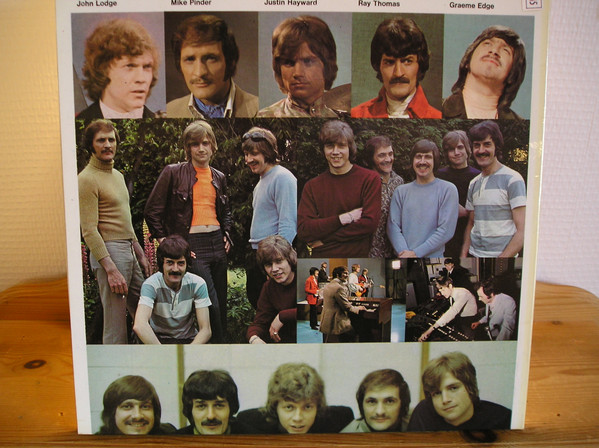 Cover design by: Phil Travers
Label: Deram 278.007 B
Country: F
Item: 719
Discogs: https://www.discogs.com/release/17346055-The-Moody-Blues-In-Search-Of-The-Lost-Chord
Runout A: ZAL 8270 YD6
Runout B: ZAL 8271 B1▲ 2
A1: Departure (G.Edge) (-:--)
A2: Ride my see-saw (J.Lodge) (-:--)
A3: Dr. Livingstone, I presume (R.Thomas) (-:--)
A4: House of four doors (J.Lodge) (-:--)
A5: Legend of a mind (R.Thomas) (-:--)
A6: Hous of four doors (part 2) (J.Lodge) (-:--)
B1: Voices in the sky (J.Hayward) (-:--)
B2: The best way to travel (M.Pinder) (-:--)
B3: Visions of paradise (J.Hayward/R.Thomas) (-:--)
B4: The actor (J.Hayward) (-:--)
B5: The word (G.Edge) (-:--)
B6: Om (M.Pinder) (-:--)
________________________________________________________________________________________________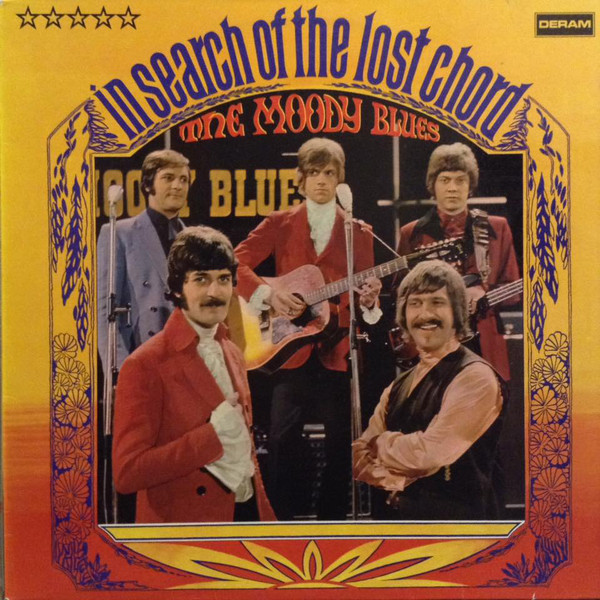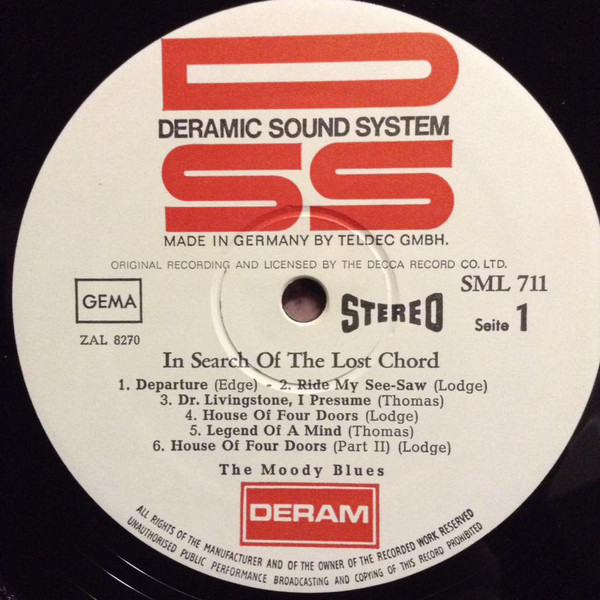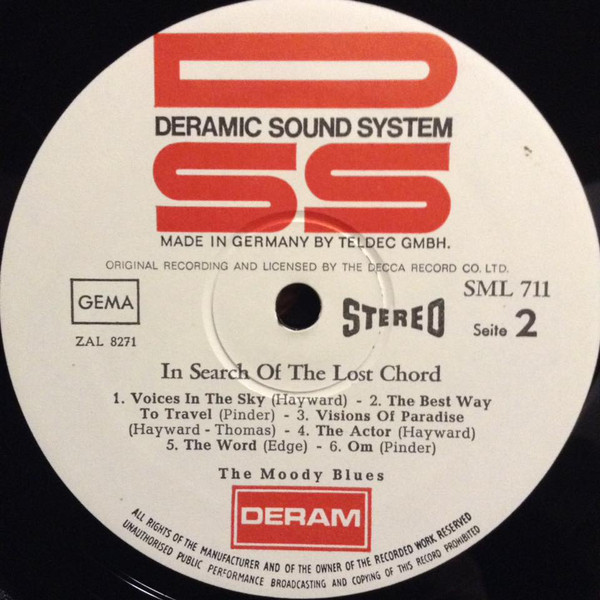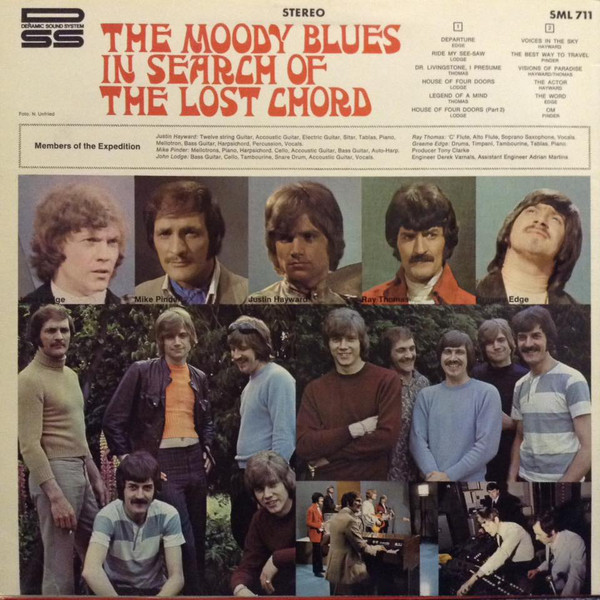 Cover design by: Phil Travers
Label: Deram, SML 711
Country: D
Item: 720
Discogs: https://www.discogs.com/release/11392132-The-Moody-Blues-In-Search-Of-The-Lost-Chord
Runout A: (Stamped): K-ZAL-8270 X (Etched): A-B-Ⅱ (Stamped): Manufactured in Germany
Runout B: (Stamped): K-ZAL-8271 X (Stamped): Manufactured in Germany
A1: Departure (G.Edge) (-:--)
A2: Ride my see-saw (J.Lodge) (-:--)
A3: Dr. Livingstone, I presume (R.Thomas) (-:--)
A4: House of four doors (J.Lodge) (-:--)
A5: Legend of a mind (R.Thomas) (-:--)
A6: Hous of four doors (part 2) (J.Lodge) (-:--)
B1: Voices in the sky (J.Hayward) (-:--)
B2: The best way to travel (M.Pinder) (-:--)
B3: Visions of paradise (J.Hayward/R.Thomas) (-:--)
B4: The actor (J.Hayward) (-:--)
B5: The word (G.Edge) (-:--)
B6: Om (M.Pinder) (-:--)