10538overture.dk YouTube Channel:
TITLE:

Hi everybody, I'm sad because YouTube have blocked my videofootage of the 2017 tour and the Hollywood Bowl concert, and I think the others will follow.
A bit "funny" too, they were blocked the same week that the new Wimbley or Burst DVD was announced for preorder!!!!!!
Strange that many of the video clips that I used, are still on YouTube, but when they are put proberly together, they becomes a problem. I just wanted to make these event, to last in the mind of us fans for a long time, and especially for us who wasnt there.
But if you want a copy please send me a email with the request. ken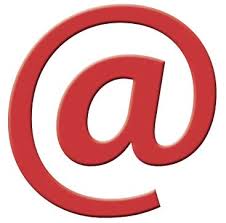 10538overture.dk

Alone in the Universe Tour 2016 (1:39:06)
Alone in the Universe Tour 2017 (1:46:29) (50.367 views)
Hall of Fame 2017 (35:56)
Hollywood Bowl 2016 (1:34:40) (18.264 views)