ELO 7": Ma-Ma-Ma Belle.
Released: 1974
Produced by: Jeff Lynne
Engineered by:
Recorded in: Musicland Studios in Munich
Jeff Lynne: Guitar & vocals.
Bev Bevan: Drums.
Richard Tandy: Moog & piano.
Michael D´ Albuquerque: Bass.
Colin Walker: Cello.
Mik Kaminski: Violin.
Mike Edwards: Cello.
Marc Bolan: Playing the riff on Ma-Ma-Ma Belle with Jeff Lynne.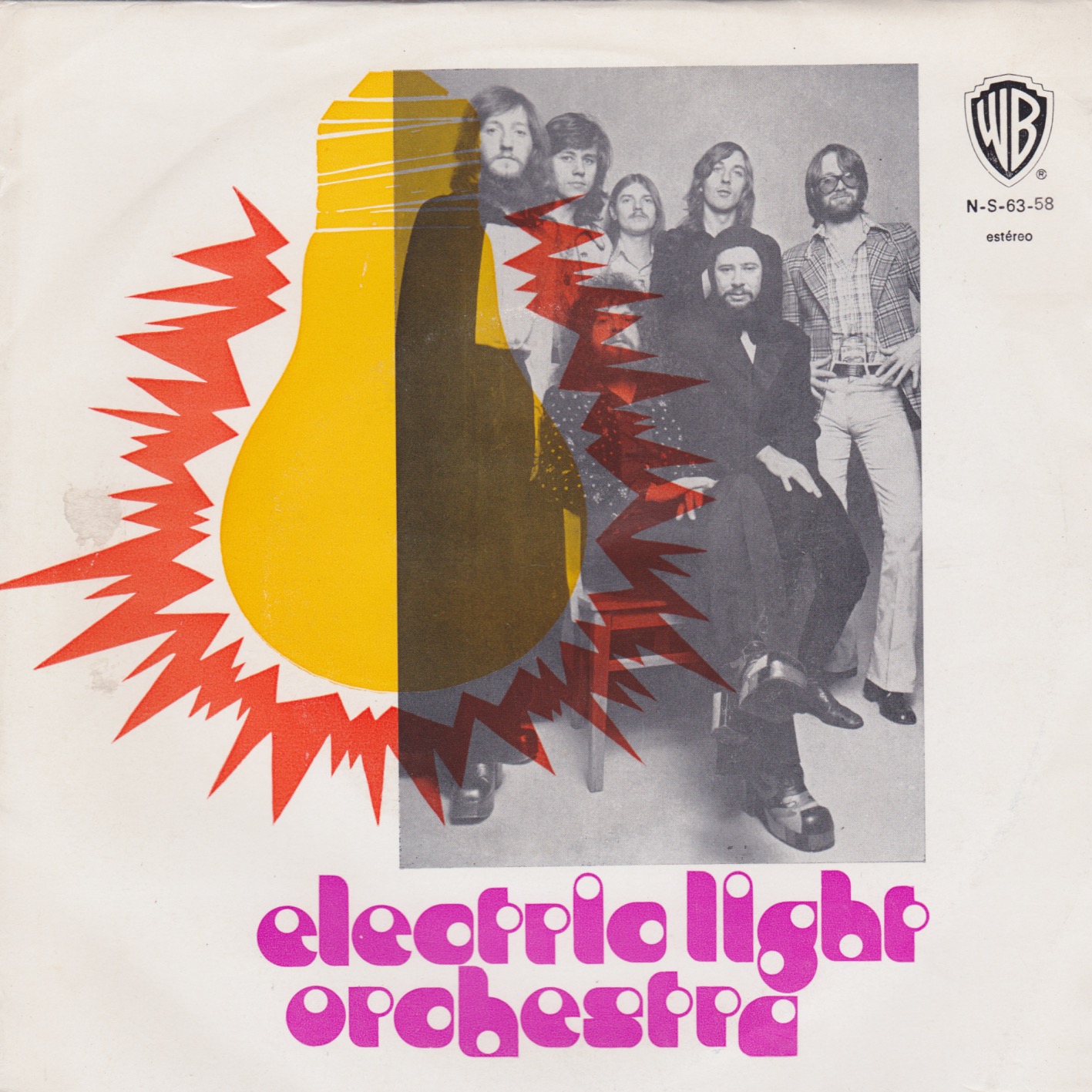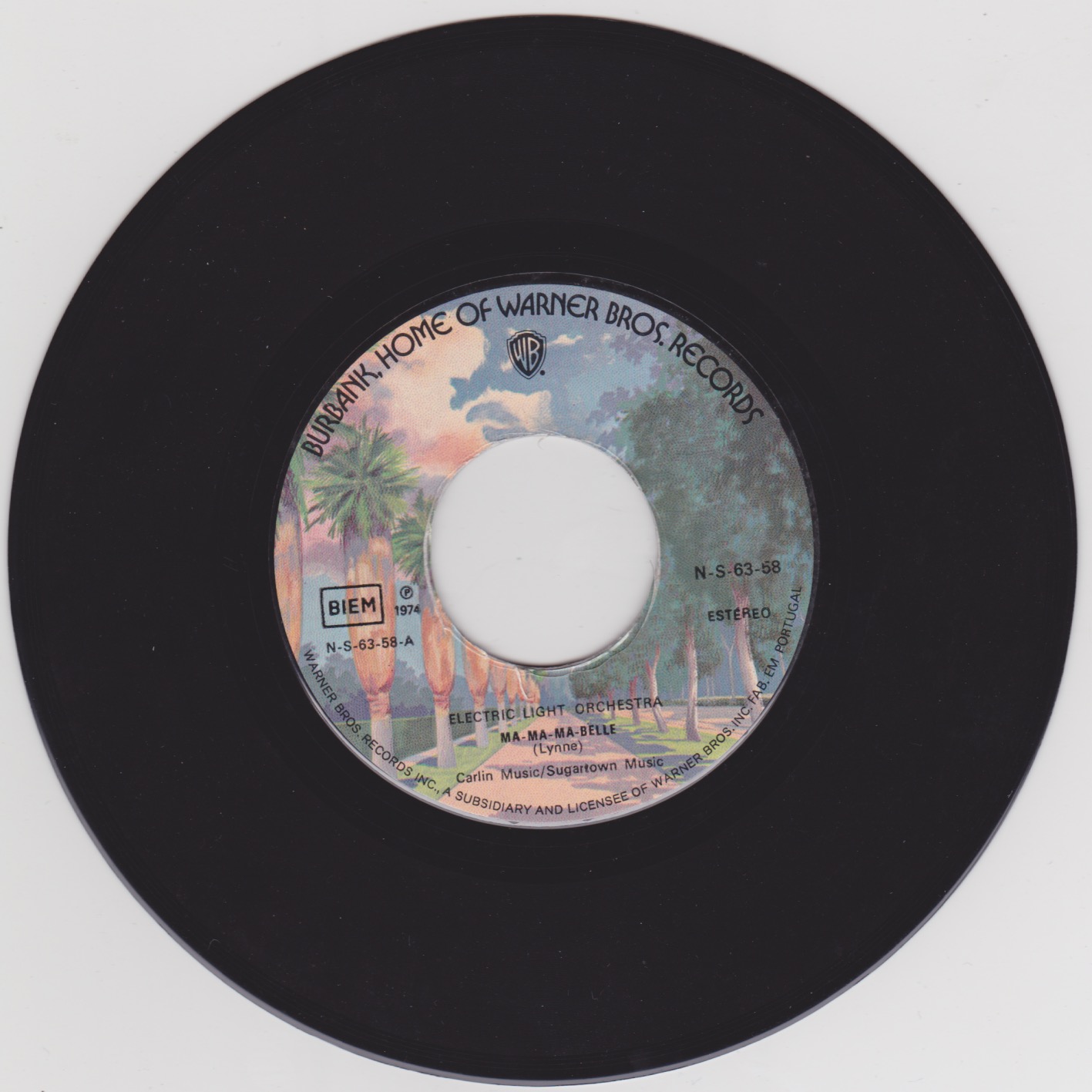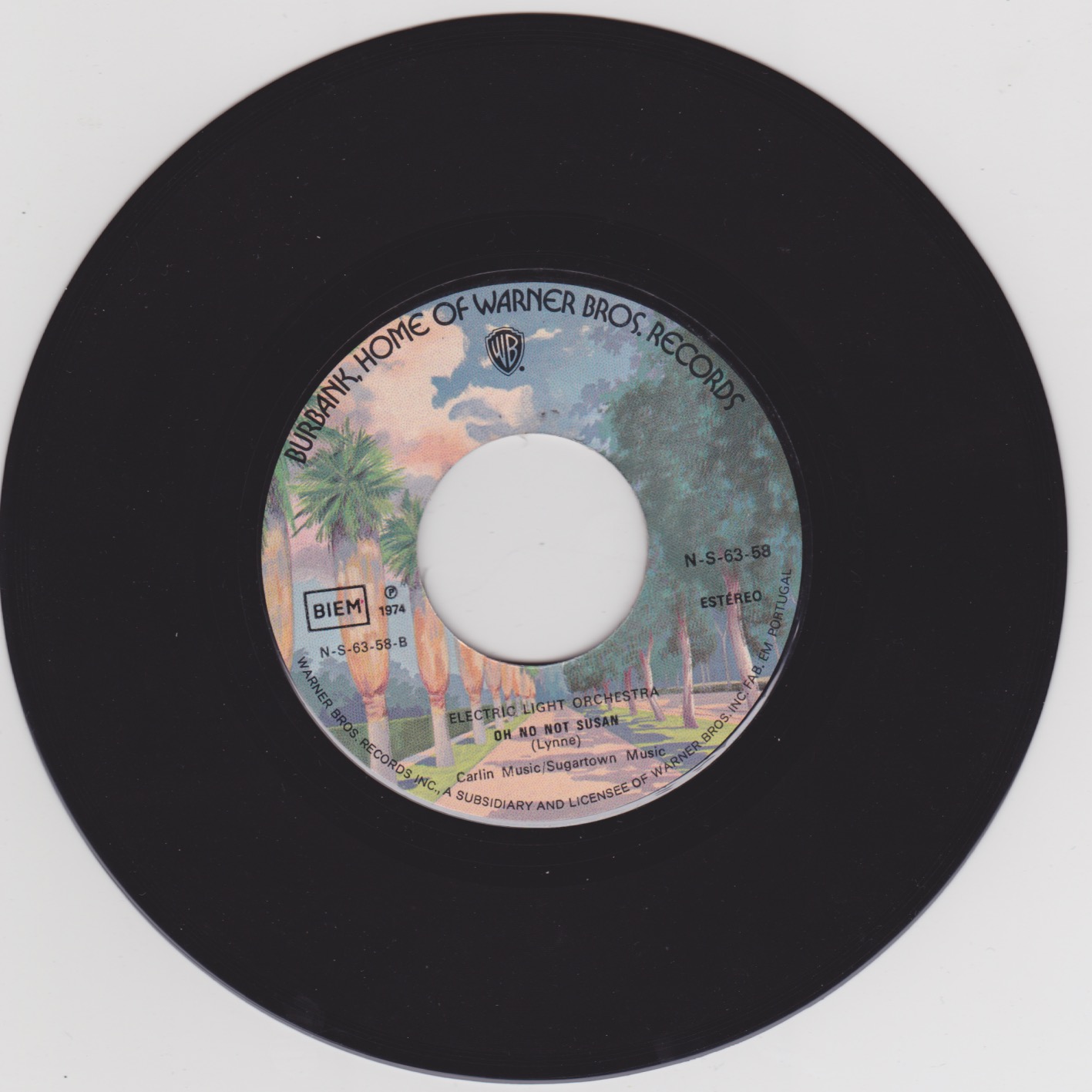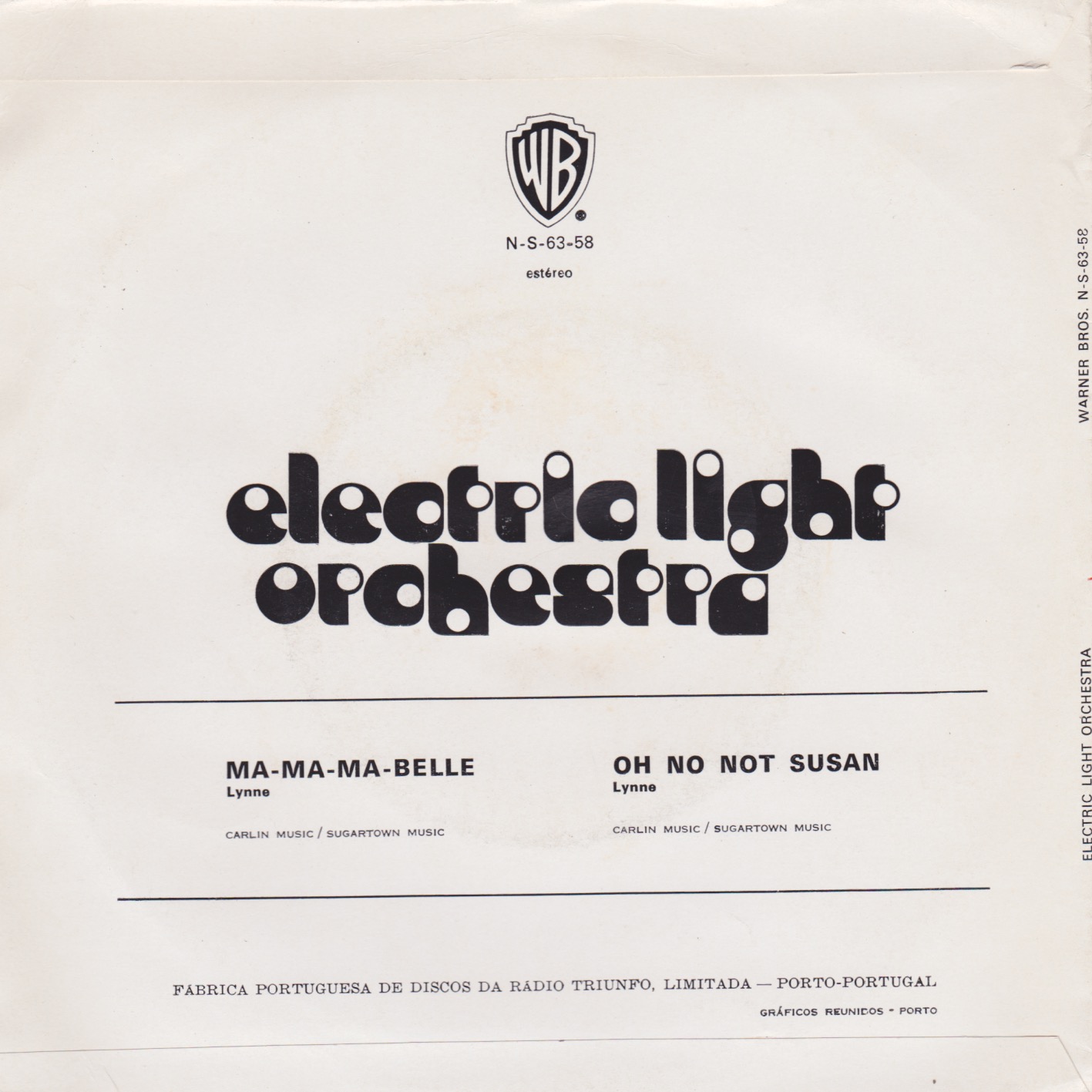 Cover design by:
Label: Warner Bros., N-S-62-58
Country: Portugal
Item: 190
Discogs: https://www.discogs.com/release/6509001-Electric-Light-Orchestra-Ma-Ma-Ma-Belle
Runout A: N-S-63-58-A
Runout B: N-S-63-58-B
A1: Ma-Ma-Ma Belle (Jeff Lynne) (-:--)
B1: Oh not Susan (Jeff Lynne) (-:--)
________________________________________________________________________________________________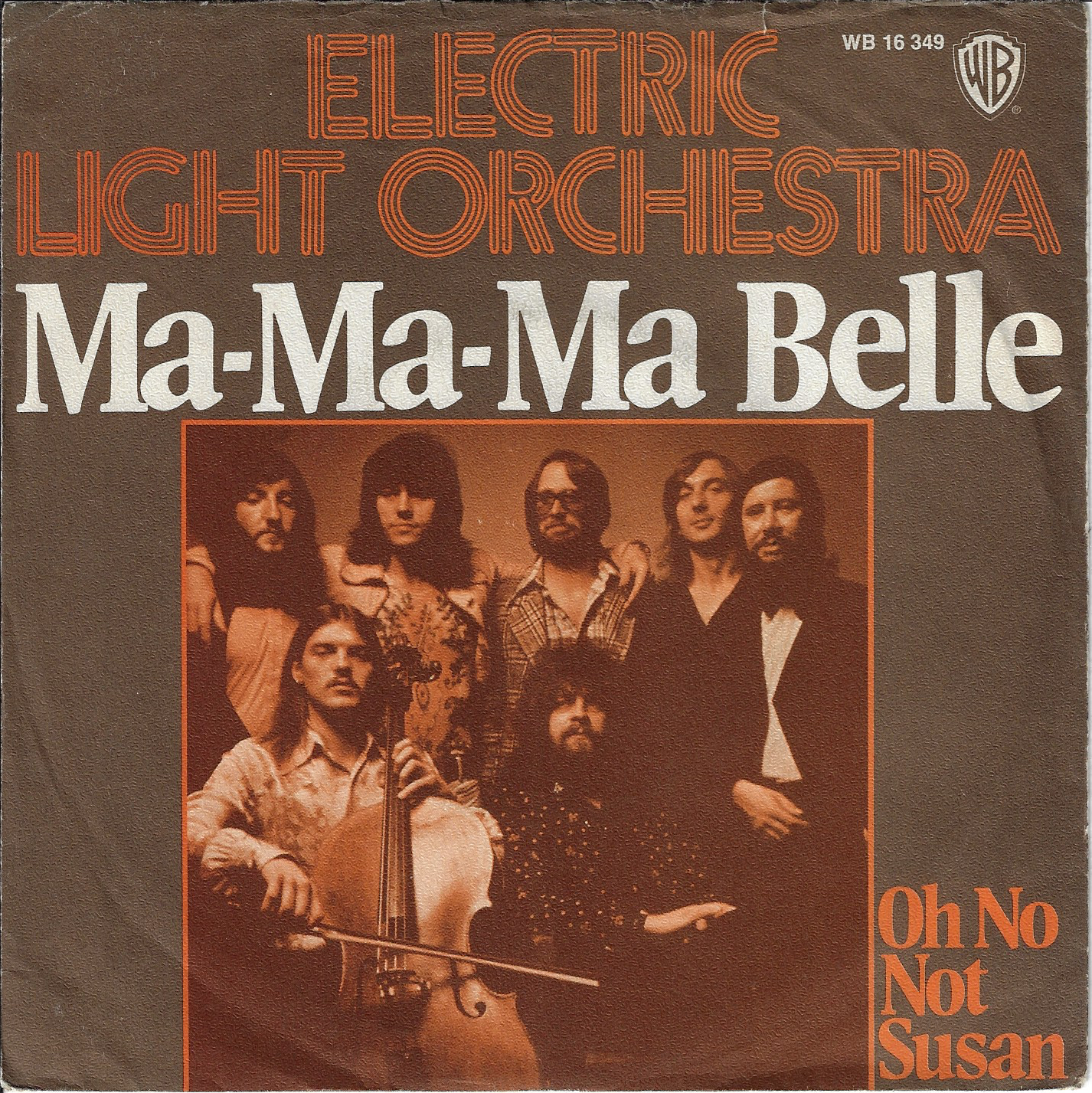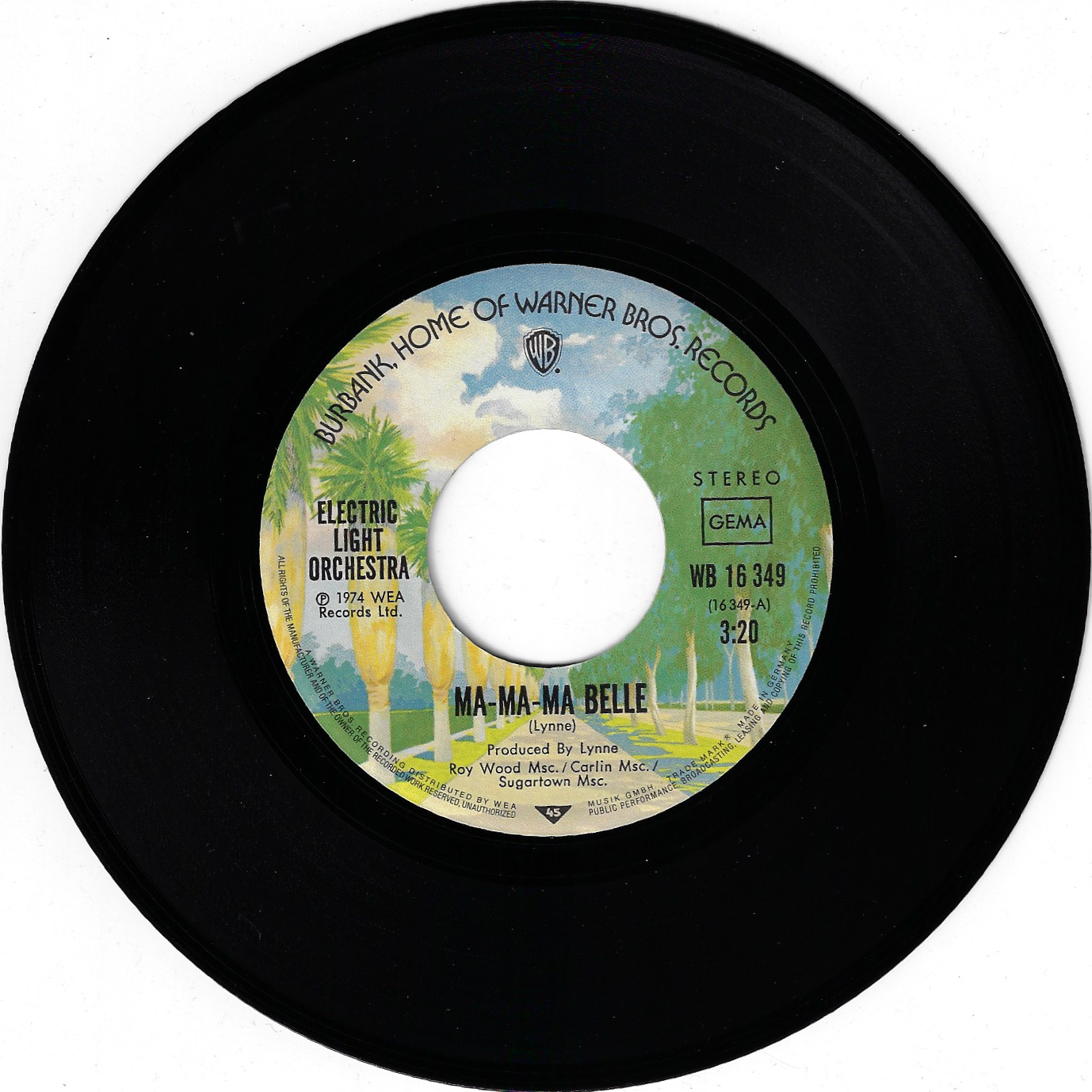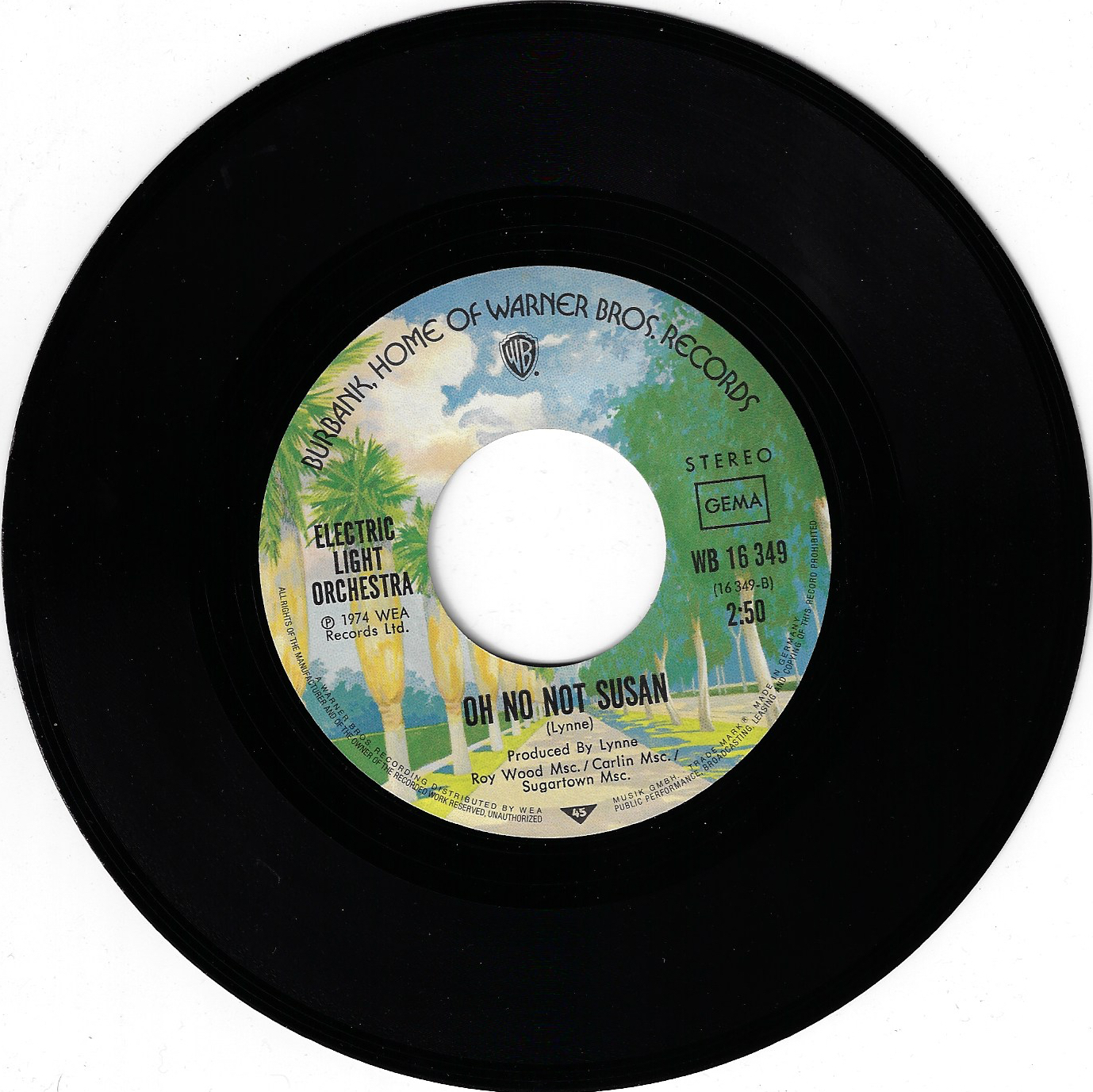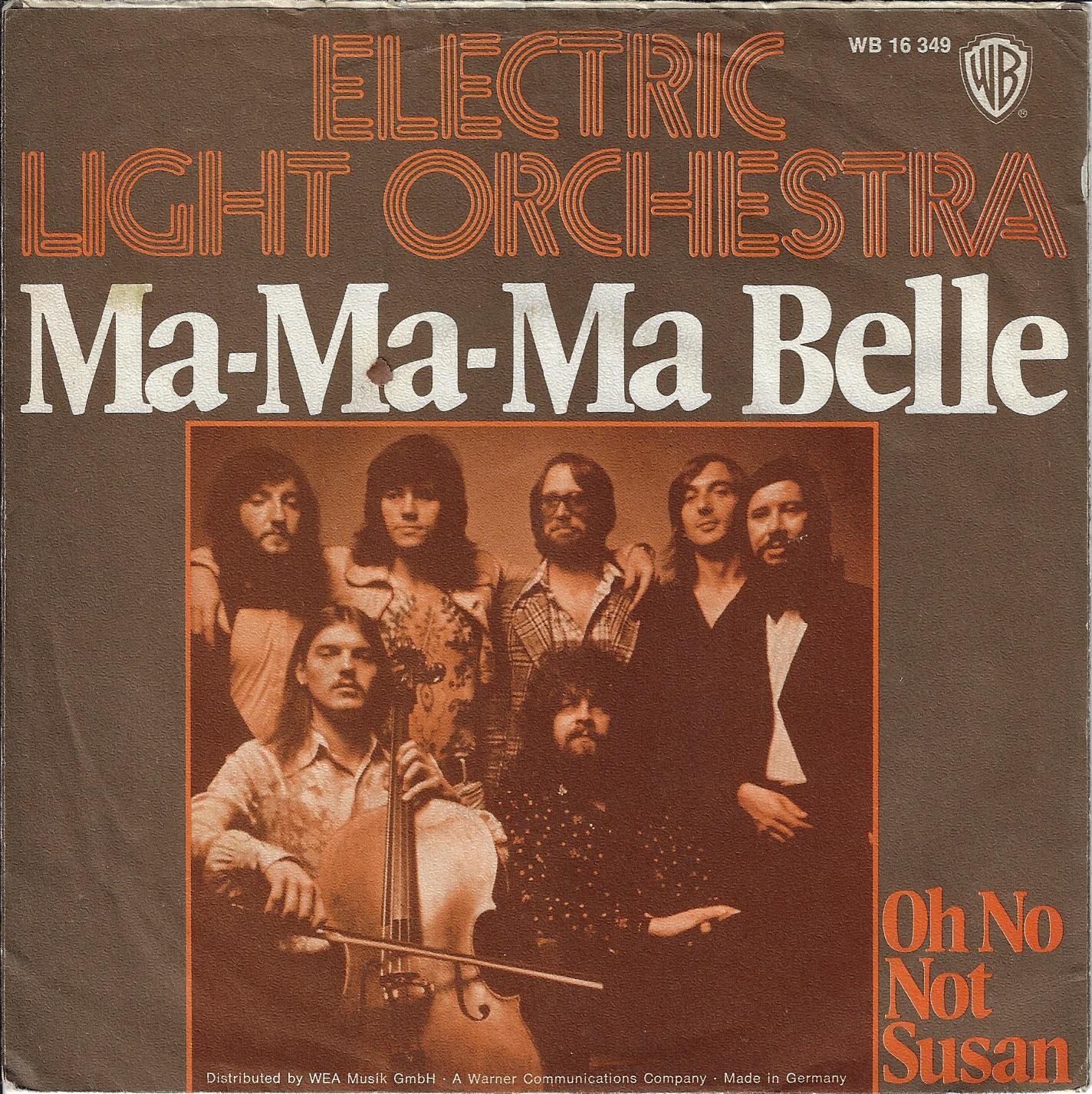 Cover design by:
Label: Warner Bros., WB 16 349
Country: Germany
Item: 682
Discogs: https://www.discogs.com/release/990475-Electric-Light-Orchestra-Ma-Ma-Ma-Belle
Runout A: Manufactured in Germany WEA 16.349-A PF
Runout B: Manufactured in Germany WEA 16.349-B PF
A1: Ma-Ma-Ma Belle (Jeff Lynne) (3:20)
B1: Oh not Susan (Jeff Lynne) (2:50)