THE ELO PART 2, CD.: Moment of truth.
Released: 1994
Produced by: Stephan Galfas
Engineered by: Jonathan Miller, Gary, Mark Derryberry & Ray (Dude) Blair
Recorded in: Carriage House Studios, Stamford Connecticut & Great Linford Manor Recording Studios, Milton Keynes England & Withfield Recording Studios, London England.
Bev Bevan: Drums.
Eric Troyer: Keyboards & vocals.
Mik Kaminski: Violin
Kelly Groucutt: Bass & vocal.
Phil Bates: Guitar & vocals.
Louis Clark: Orchestral keyboards & orchestral arrangements.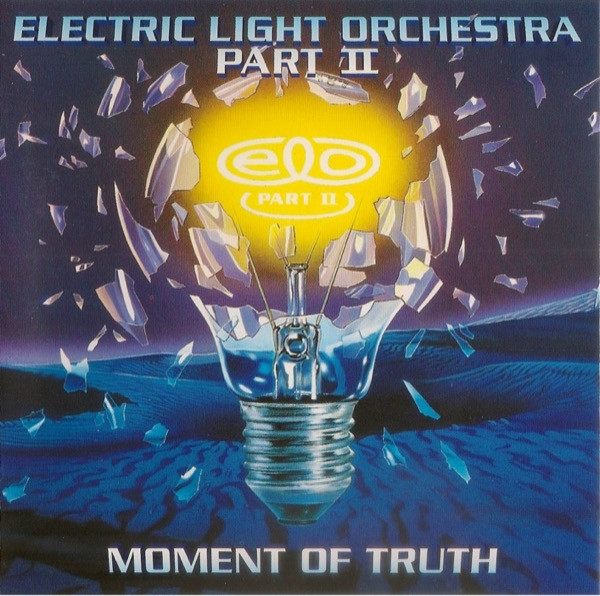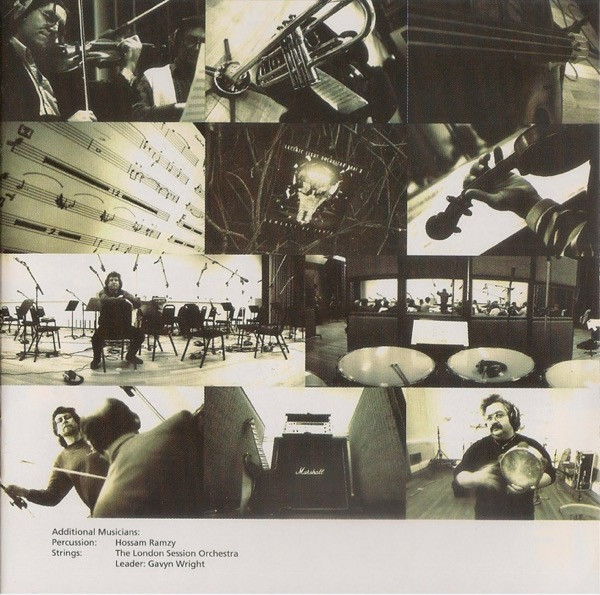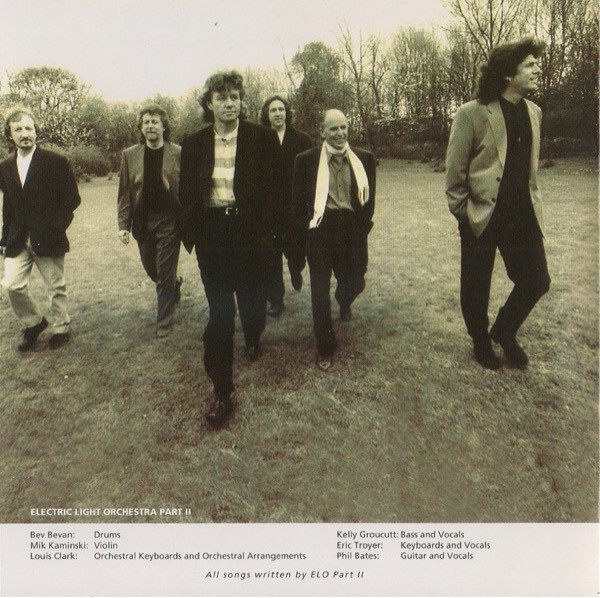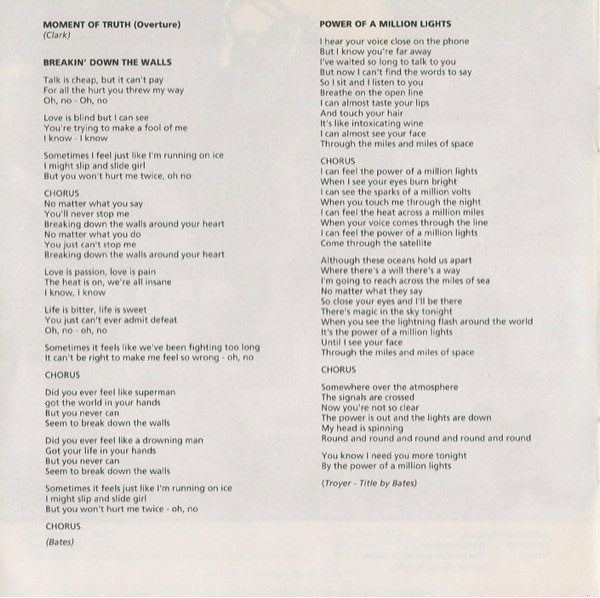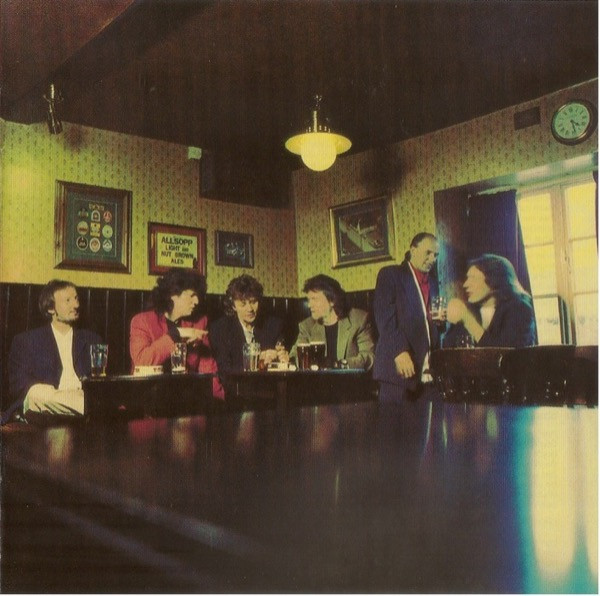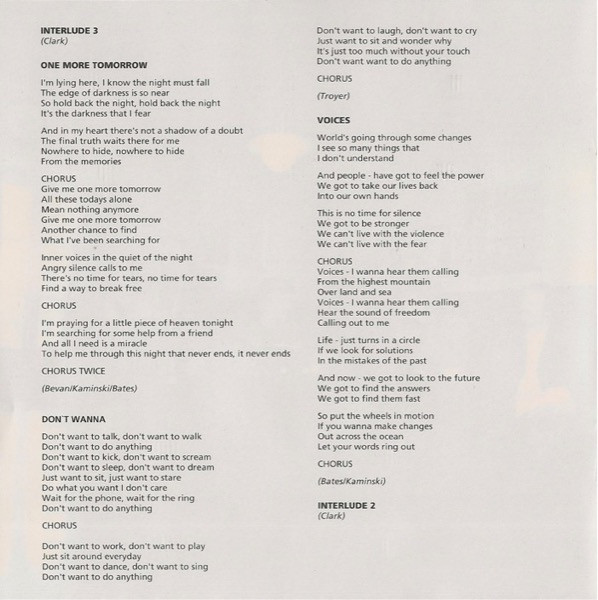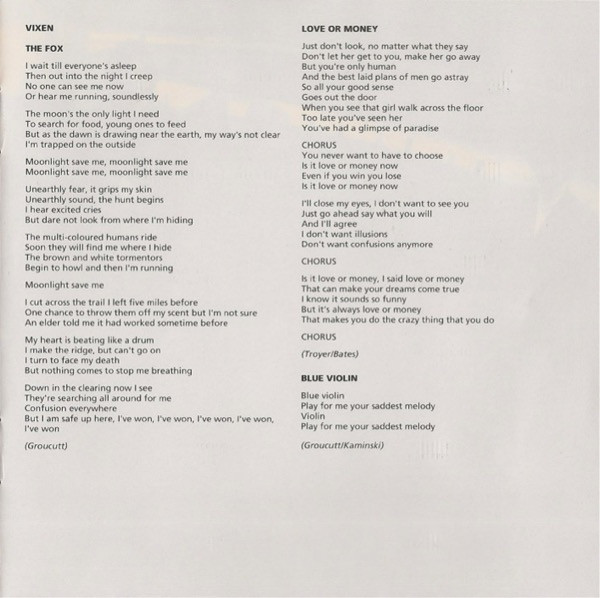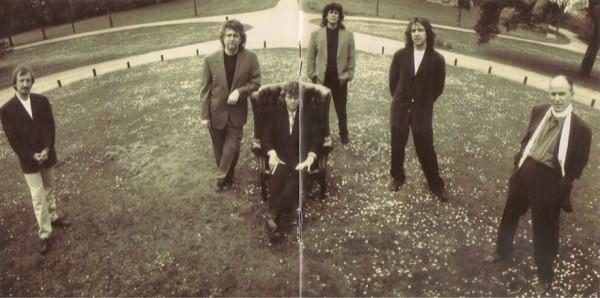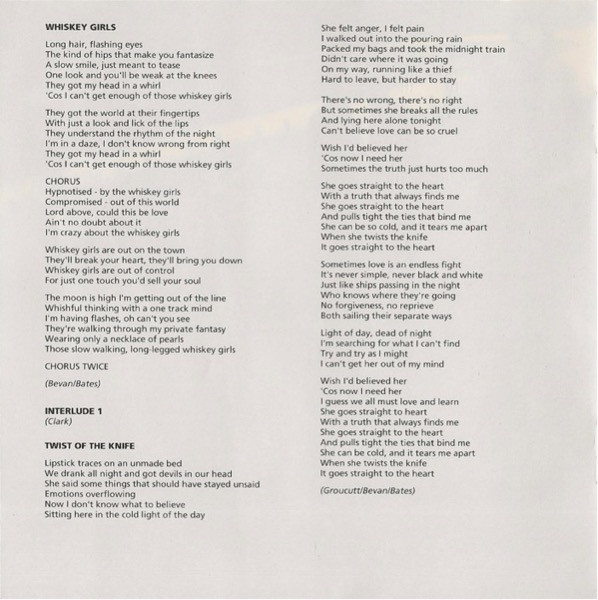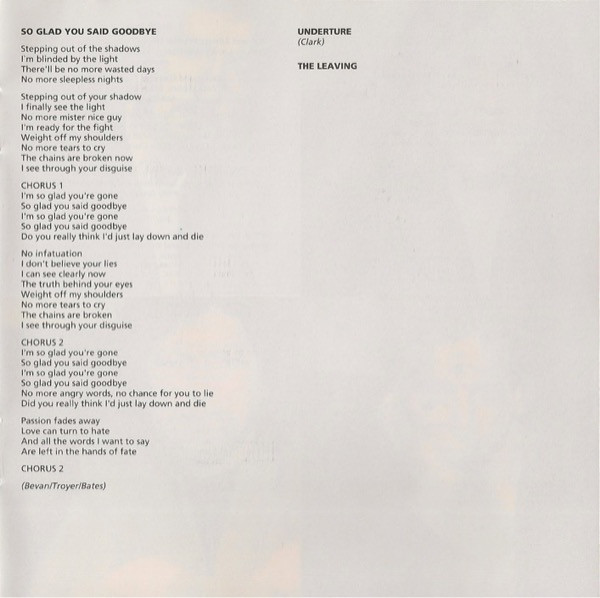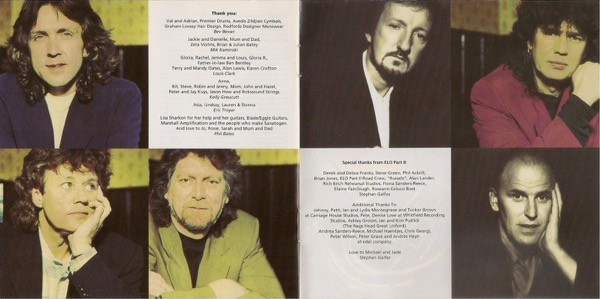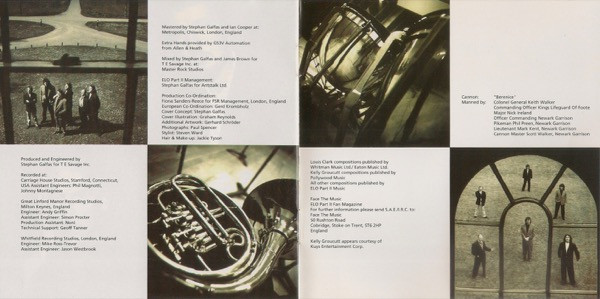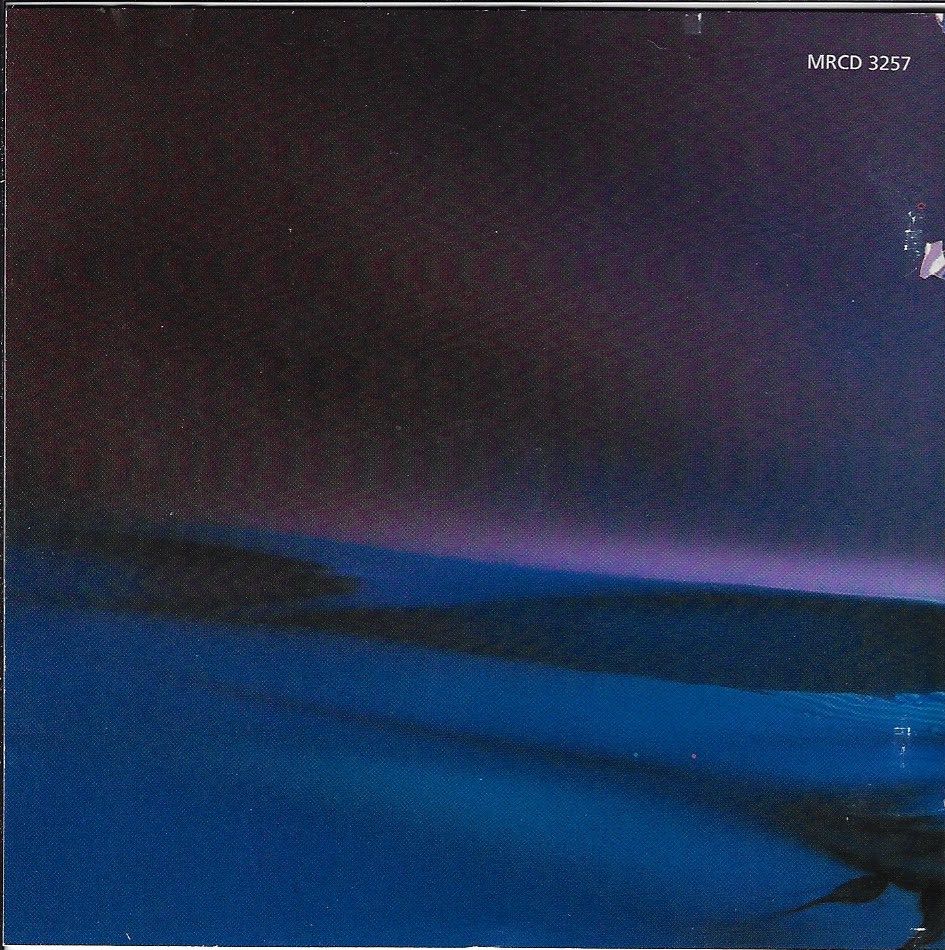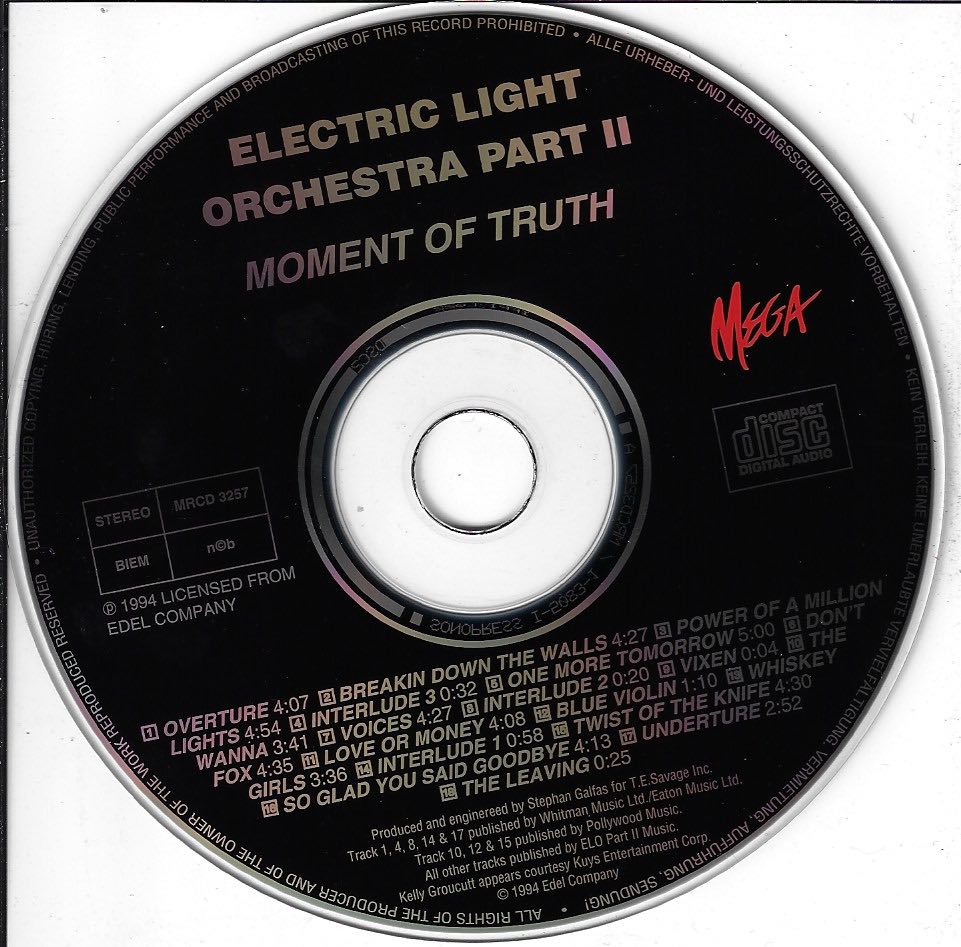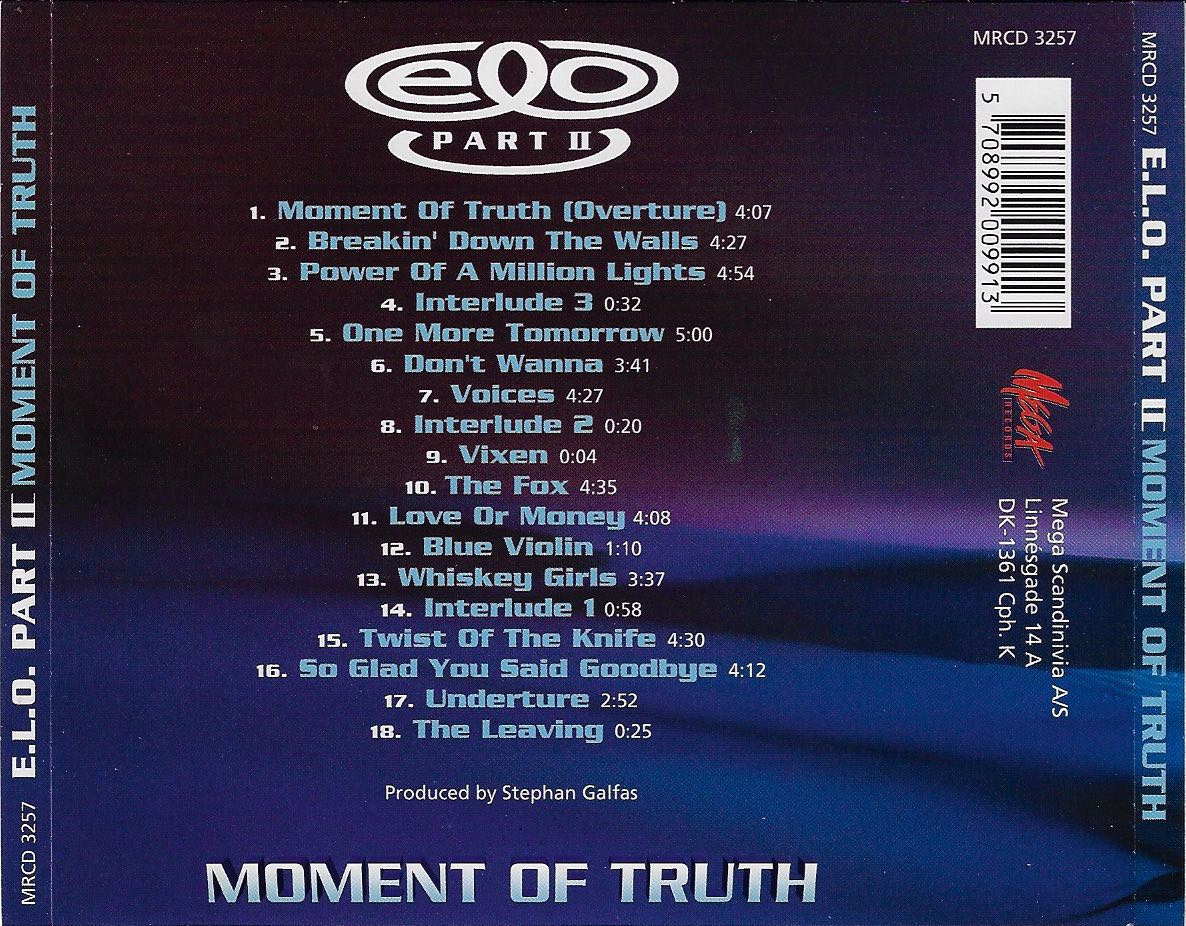 Cover design by: Stephan Galfas & Graham Reynolds
Label: Mega, MRCD 3257
Barcode: 5708992009913
Country: DK
Item: 361
Discogs: https://www.discogs.com/release/9032623-Electric-Light-Orchestra-Part-II-Moment-Of-Truth
Runout A: IFPI L022 SONOPRESS I-5083-1 / MRCD3257 A DSC2
A1: Moment of truth (overture) (ELO II) (4:07)
A2: Breakin´ down the Walls (ELO II) (4:27)
A3: Power of a million lights (ELO II) (4:54)
A4: Interlude 3 (ELO II) (0:32)
A5: One more tomorrow (ELO II) (5:00)
A6: Don´t wanna (ELO II) (3:41)
A7: Voices (ELO II) (4:27)
A8: Interlude 2 (ELO II) (0:20)
A9: Vixen (ELO II) (0:04)
A10: The Fox (ELO II) (4:35)
A11: Love or money (ELO II) (4:08)
A12: Blue violin (ELO II) (1:10)
A13: Whiskey girls (ELO II) (3:37)
A14: Interlude 1 (ELO II) (0:58)
A15: Twist of the knife (ELO II) (4:30)
A16: So glad you said goodbye (ELO II) (4:12)
A17: Underture (ELO II) (2:52)
A18: The leaving (ELO II) (0:25)